Our Chain of Custody Standard makes sure that seafood with the MSC blue label comes from fisheries that are MSC certified.
Ocean to plate
All along the supply chain, from ocean to plate, MSC certified seafood is separated from non-certified. Every company at every step along the chain must be audited so you can trust you're buying sustainable seafood. We regularly check to see if certified businesses in the supply chain can prove the seafood they have purchased is from an MSC certified supplier, and have a record of where it has been sold to.

More than 45,000 sites around the world, including supermarket chains, fishmongers, hotels and restaurant chains are part of this global network of certified supplies.
No to fish fraud: How DNA testing ensures the authenticity of MSC labelled seafood
More on certified seafood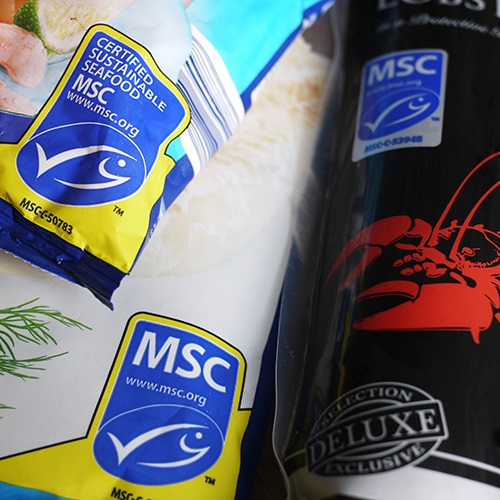 Seafood that's certified sustainable for the future of our Ocean. The MSC blue label is only applied to wild seafood from fisheries that have been certified to our standard.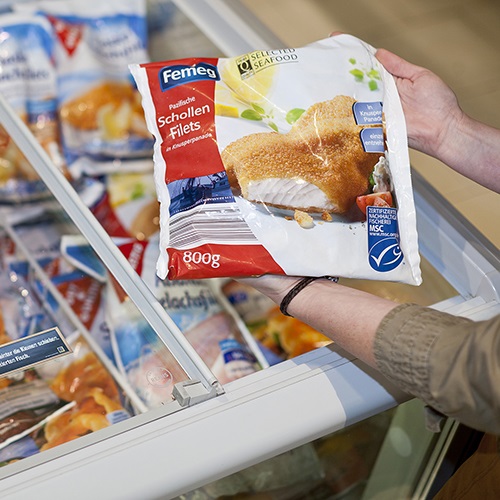 By choosing seafood with the MSC label you're helping to protect oceans, livelihoods and fish for the future.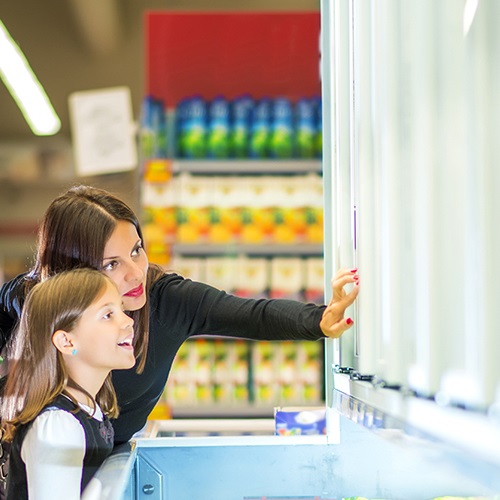 There are many labels out there, so how does the blue fish compare to others?