The Ocean Stewardship Fund is supported by a variety of sources, including 5% of the MSC's annual royalty income from ecolabelled products as well as donations from third-party funders.
Evolving the Ocean Stewardship Fund
The Ocean Stewardship Fund is scaling up to ensure it has a greater impact on growing global sustainable fishing practices.
The MSC's experience has shown that many small-scale fisheries, particularly in developing economies, face unique challenges in their transition towards sustainability. A lack of data, technical capacity, financial resources, and/or government support often constrain such fisheries in adopting and implementing sustainable practices.
The MSC is mobilising resources from third-party funders in order to increase its capacity to support such fisheries through our Ocean Stewardship Fund. We will continue to dedicate 5% of our annual royalty income to the fund.
Reach of the Ocean Stewardship Fund
Since 2020, the MSC has awarded 106 grants through the Ocean Stewardship Fund.
We have an ambition to raise over €100 million by 2032 and have already mobilised over US $10 million from third-party donors and MSC royalties. Of this $10 million, $4.9 million has been allocated to fisheries and research projects.
In 2022, US $850,000 was awarded to fisheries improvement projects in the Mediterranean and West Africa, supported by the MAVA Foundation. A further US $1 million was awarded to selected fisheries committed to sustainability through a loan guarantee scheme, supported by the Walton Family Foundation.

Donor funds make a real contribution to accelerating sustainable fishing globally and safeguarding our sustainable seafood supplies for the future.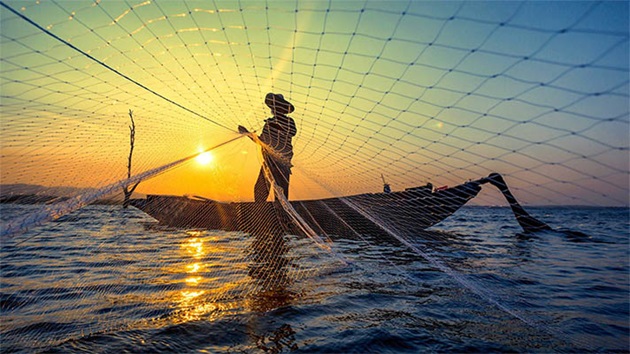 We are accelerating progress by funding innovative research and supporting fisheries at all stages on the path to sustainability.