BluFish is a 3 year project supporting fisheries around Southern Italy towards more sustainable fishing practices.
Why this project?
The fishing sector is particularly important in Italy, both socially and economically:
200,000
fishing-related enterprises
€43 million
industry value
800,000
people employed in the fishing sector
Yet, 99% of fish stocks evaluated in the region are over exploited. Elsewhere, there is a lack of data making it difficult to conduct accurate evaluations.
The MSC wants to help create a culture of sustainability and launched the BluFish project to:
improve understanding of Italian fisheries;
evaluate their sustainability;
identify good practices;
improve the collaboration between different stakeholders across the fishing sector;
enable concrete improvements in fisheries management;
generate value for the parties involved.
Where is it taking place?
BluFish engages and collaborate with fisheries around Southern Italy and its islands in the following Geographical Sub-Areas (GSAs) numbered on the map below:
GSA 10: Central and Southern Tyrrhenian Sea

GSA 11.2 Sardinia
GSA 16 Strait of Sicily
GSA 18 Southern Adriatic Sea
GSA 19: Ionian Sea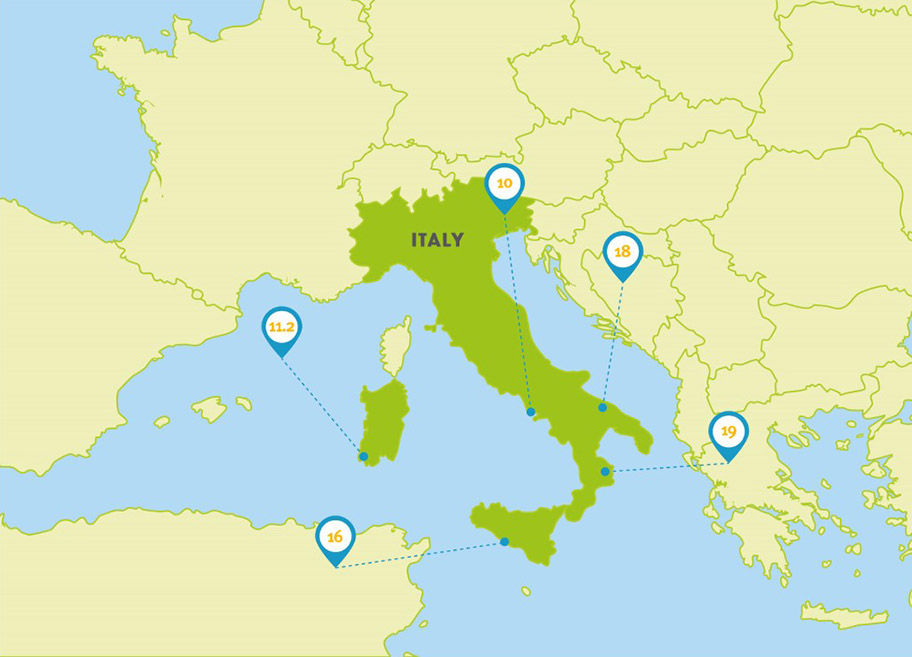 How does it work?
1. By gathering information on fishing practices, the project will gain an understanding of fisheries in Southern Italy and the islands.

2. The project will then use the MSC Fisheries Standard, a globally recognised measure of sustainability, to benchmark performance and prioritise improvement practices in selected fisheries.

3. Through the engagement of stakeholders, the third stage will aim to develop action plans to support selected fisheries on their pathway to sustainability.
| | | | |
| --- | --- | --- | --- |
| | Stage 1 | Stage 2 | Stage 3 |
| What? | Mapping fisheries in the region. | Assessing performance and identifying areas for improvement. | Developing action plans to improve fisheries' performance against MSC indicators. |
| How? | Building fisheries profiles through desktop research and stakeholder interviews. | Conducting large-scale gap analysis of fisheries' performance against the MSC Standard. | Agreeing on actions and stakeholders' responsibilities to address gaps defined in Stage 2. |
| By whom? | MSC or external partners. | Accredited third-party assessor. | Collaborative stakeholder effort. |
For further details and to check on the results of these stages (in Italian), please visit the MSC Italy site
Who is involved?
Fisheries, NGOs, retailers, research institutes, international agencies, public administrations and the government are involved in the BluFish project. The project promotes the cooperation of a wide range of stakeholders to maximise knowledge and accessing to resources.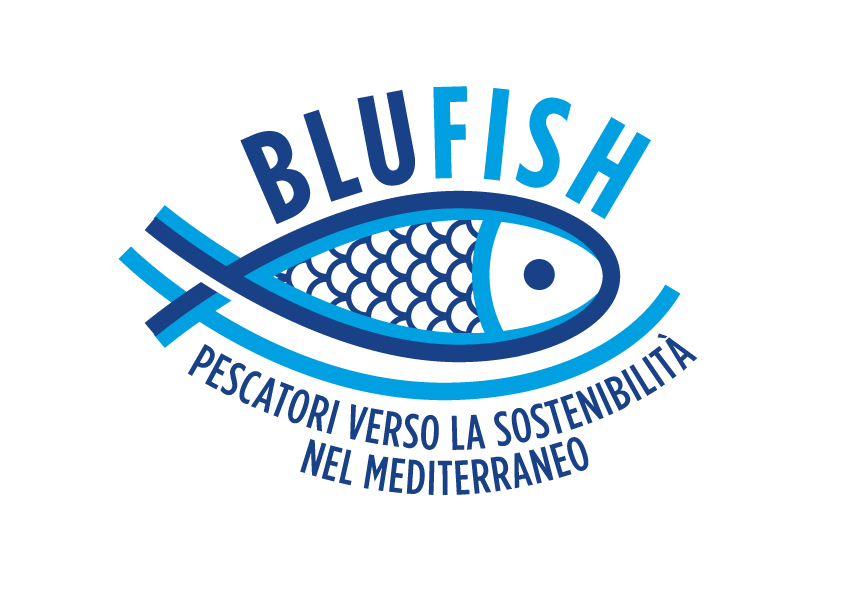 Find out more about the MSC's work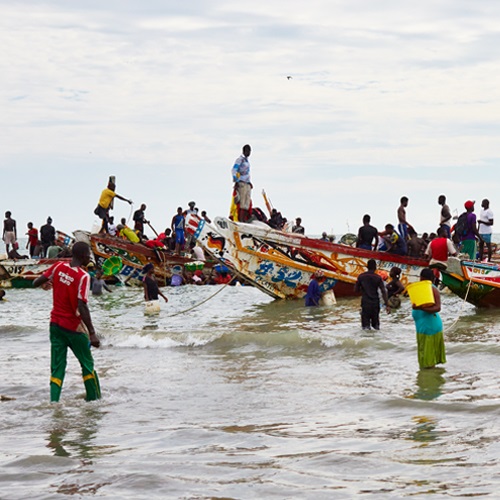 Increasing market demand for sustainable seafood has led to considerable growth of Fishery Improvement Projects (FIPs).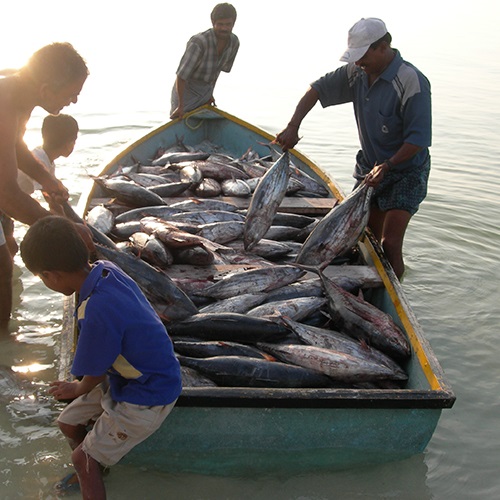 Supports fisheries improving towards MSC certification through building the capacity of stakeholders and fisheries scientists in developing countries.