HellasFish Project will support fisheries on their pathway towards sustainability in the Greek Seas.
Why this project?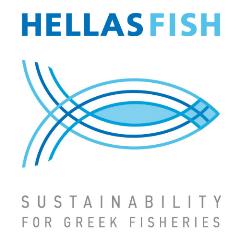 Greece has the largest fleet in the European Union, with over 14,000 vessels, the vast majority of them belonging to small scale fisheries. Fisheries have always been part of the tradition of Greece and are still important today, especially at remote island areas. Moving Greek fisheries towards sustainability will result to benefits for the livelihoods of island and coastal communities, as well as for the biodiversity of the Greek Seas. HellasFish Project provides the framework and the platform for bringing stakeholders together and enabling Greek fishers to make their practices more sustainable.
How does it work?
By gathering information on fishing practices, catches and trade, the project will gain an understanding of fisheries in Greece. The project will then use the MSC Fisheries Standard, a globally recognised measure of sustainability to benchmark performance and prioritise improvement practices in selected fisheries. The third stage will engage stakeholders in collaboration on developing action plans for selected fisheries, with the ultimate aim of those fisheries becoming MSC certified.
HellasFish project stages
Stage 1

Mapping

Stage 2

Pre-assessments

Stage 3

Action Plans

What?
Mapping fisheries in the region
Assessing baseline performance and identifying areas for improvement
Developing action plans to improve fisheries' performance against the MSC indicators
How?
Building fisheries profiles through desktop research and stakeholder interviews
Conducting large-scale gap analysis of fisheries' performance against the MSC Standard
Agreeing on actions and stakeholders' responsibilities to address gaps defined in Stage 2
By whom?
External experts
Accredited third-party assessor
Collaborative stakeholder effort
Find out more about the MSC's work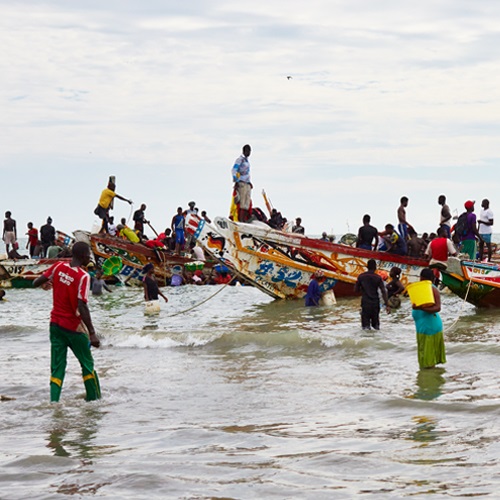 Increasing market demand for sustainable seafood has led to considerable growth of Fishery Improvement Projects (FIPs).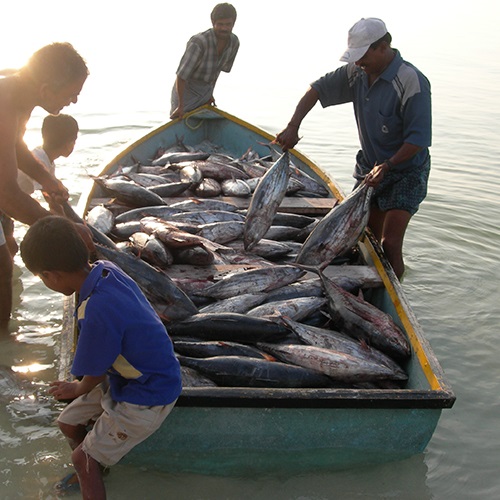 Supports fisheries improving towards MSC certification through building the capacity of stakeholders and fisheries scientists in developing countries.