Project UK supports fisheries across the United Kingdom (UK) working towards an environmentally sustainable future. It is a collaboration between the fishing industry, scientists, non-governmental organisations (NGOs) and the seafood supply chain.
Fishing in the UK
The UK fishing sector is made up of a diverse range of species, vessels and fishing gears. In 2019, there were 5,911 active fishing vessels. Around 80% of these were under 10 metres in length, with just four percent are over 24 metres in length.
There are around 12,000 fishers working on UK registered vessels. In 2019, these vessels landed 622,000 tonnes of seafood with a value of £987 million.
Project Inshore and Project UK
Project UK builds on Project Inshore, in which Seafish and the MSC mapped 450 English fisheries. The MSC's pre-assessment tool was used to identify improvements needed for these fisherier become sustainable.
Representatives from across the supply chain came together to build on the findings from Project Inshore and help fisheries to make the improvements needed to meet the MSC Fisheries Standard. The MSC facilitates Project UK, with independent consultants supporting Steering Groups, to deliver an action plan for each fishery.
Project UK Fishery Improvement Projects (FIPs)
Project UK is supporting 12 fisheries in eight fishery improvement projects (FIPs). FIPs are multi-stakeholder initiatives that help fisheries work towards sustainability.
The FIPs cover a range of target species, gear types, locations and fishery sizes. They were chosen because of the commercial, economic and cultural benefits they bring to communities within the UK.
The first six FIPs were launched in 2017: Channel scallop, South West crab, South West lobster, South West monkfish, North Sea plaice and lemon sole.
Two further FIPs joined Project UK in 2019: scallop and Nephrops fisheries in the North Sea, West of Scotland and the Irish Sea. Nephrops are also known as scampi, Norway lobster, langoustine or Dublin Bay prawns.
Together these FIPs are addressing 61 individual actions to achieve environmental sustainability. This involves meeting multiple milestones across a five-year period to reach global best practice standards.
Each FIP has a dedicated steering group. These have stakeholders from a range of sectors providing support and expertise. They are also involved in defining and delivering the fishery's improvement action plan.

How does a Project UK FIP work?
Following a review of fisheries in the region, selected fisheries undergo a pre-assessment against the MSC Fisheries Standard, carried out by independent consultants.
The pre-assessments identify areas for improvement and fisheries work with their steering groups to develop an action plan to address these improvements. The fisheries' progress is tracked through publicly available annual reviews.
Once all improvements in the action plan have been made, stakeholders who want the fishery to be certified can enter it into full assessment against the MSC Standard.

Find out more about Project UK
Visit the Project UK website to find out more.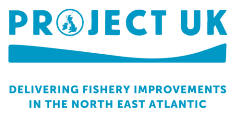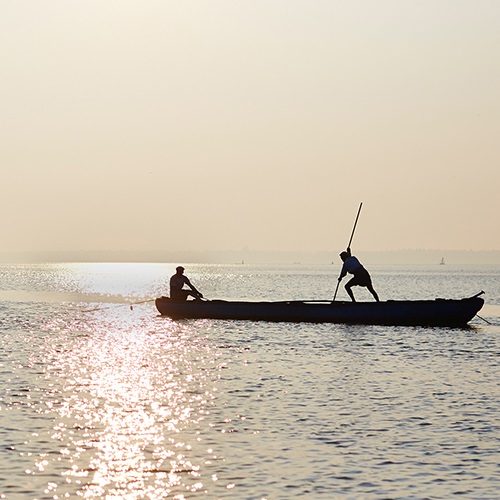 The MSC is working with partners around the world to to provide a pathway for fisheries that face obstacles in reaching sustainability
Visit the Project UK website to find out how fishery improvements are being delivered in the North East Atlantic.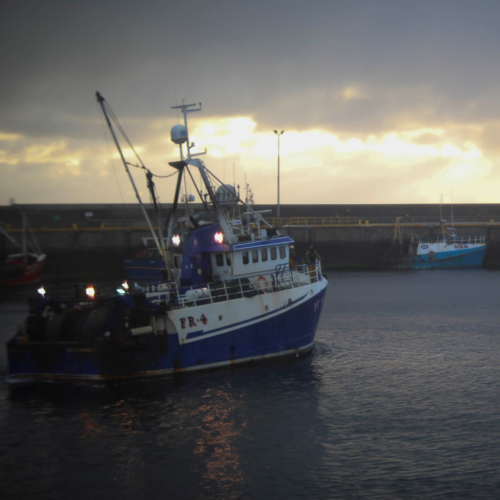 A summary of the activities of Project UK, following the 2019-2020 annual review of each Fishery Improvement Project (FIP).