The MSC actively supports the UN's Decade of Ocean Science for Sustainable Development and its drive to increase collection and analysis of ocean data between 2021 and 2030.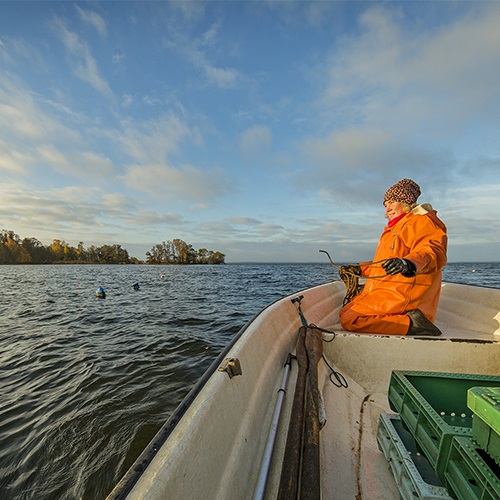 Our research collaborations deepen our understanding of sustainable fishing and supply chain traceability.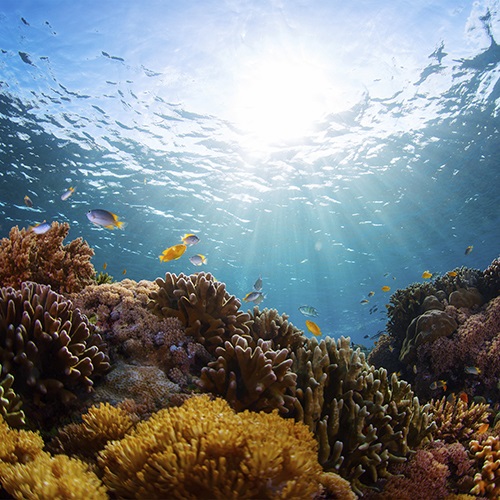 MSC certification is used by countries and organisations as part of their commitments towards delivering United Nations SDG14: Life Below Water.
The Ocean Stewardship Fund aims to increase the number of sustainable fisheries worldwide. We fund innovative research and supporting fisheries at all stages on the path to sustainability.