Around the world, you'll find the blue fish label on over 30,000 products and menus in almost 100 countries.
Here are a few of our global partners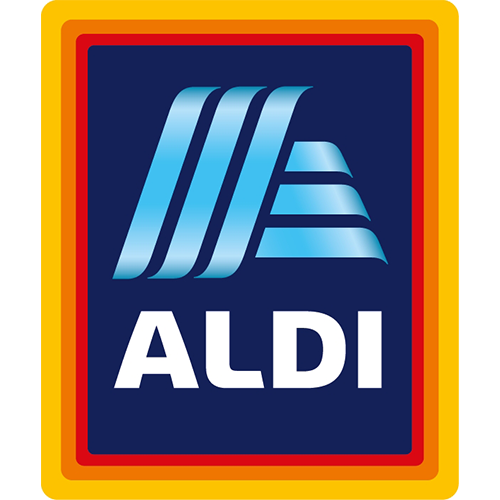 Over 1/3 of Aldi's wild-caught fish and seafood is MSC certified and they are working with suppliers to increase this.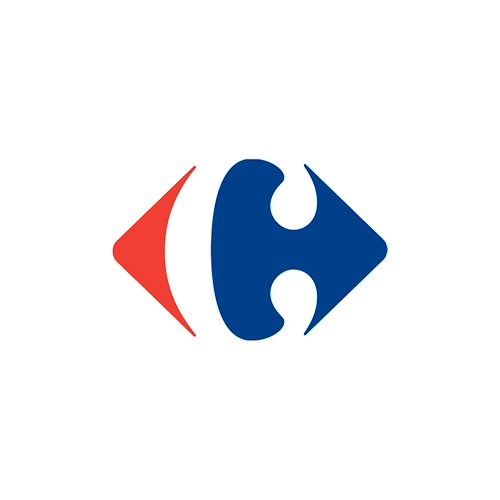 Carrefour offers a huge range of sustainable and responsibly sourced fish and seafood. By the end of 2018, all of Carrefour's hypermarkets and Carrefour Market supermarkets will be MSC and ASC certified.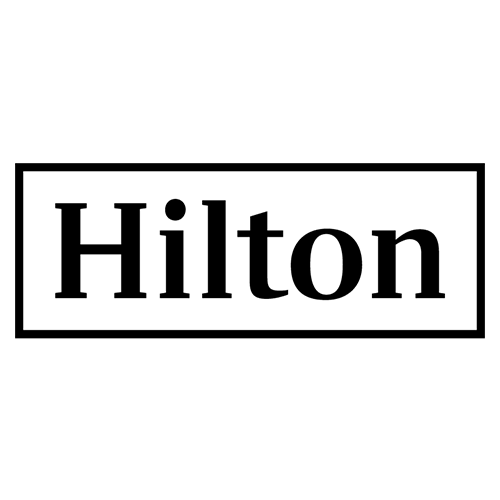 By 2022, hotel brand Hilton will source at least 25% percent of its seafood from MSC certified fisheries and ASC certified farms.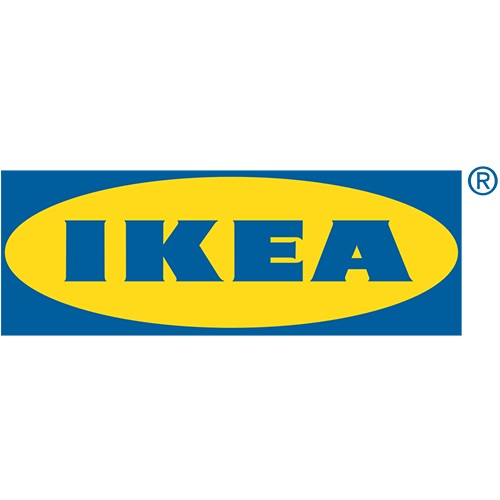 All wild-caught fish in IKEA restaurants is MSC certified. They have a wider range of MSC and ASC certified species than any company in food service.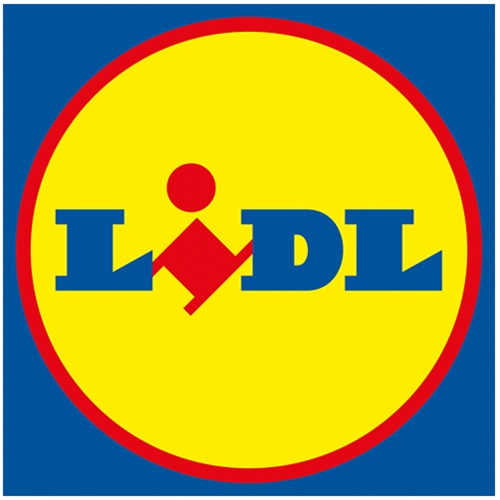 Lidl offer one of the largest ranges of MSC certified products globally. They were the first retailer to sell MSC certified lobster in the UK and 100% MSC certified cod in Portugal.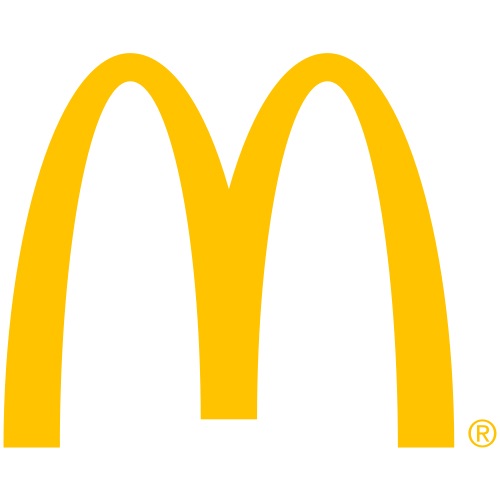 McDonald's offers 100% MSC certified whitefish products in North America, Europe and Brazil, with plans to extend this offer to other countries in the near future.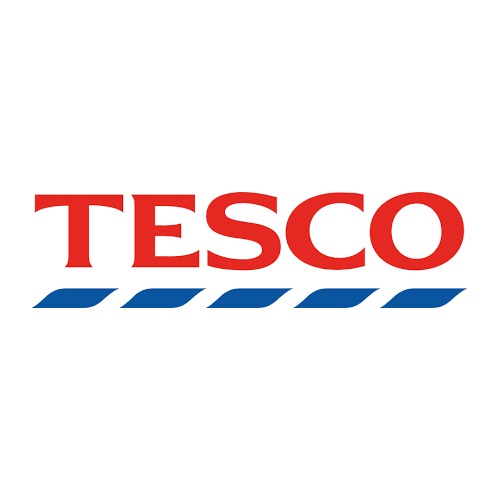 Tesco offers 167 MSC certified products, while all 656 UK fish counters are MSC approved. They won MSC UK Supermarket of the Year 2019 and MSC UK Fish Counter of the Year in 2017.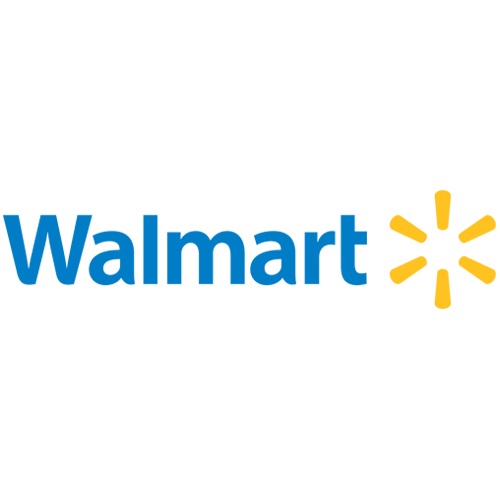 Over 90% of Walmart US, Sam's Club U.S, Asda and Walmart Canada's seafood is sustainably sourced. 69% is MSC certified and an additional 15% involved in fishery improvement projects.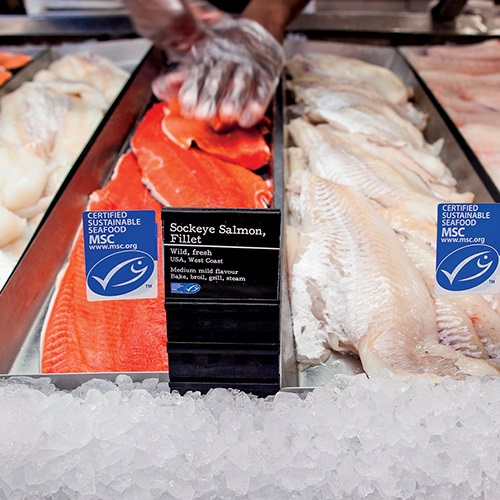 When you buy a product with the blue fish label you're supporting a fishery that is contributing to healthier oceans. We think it's a no-brainer.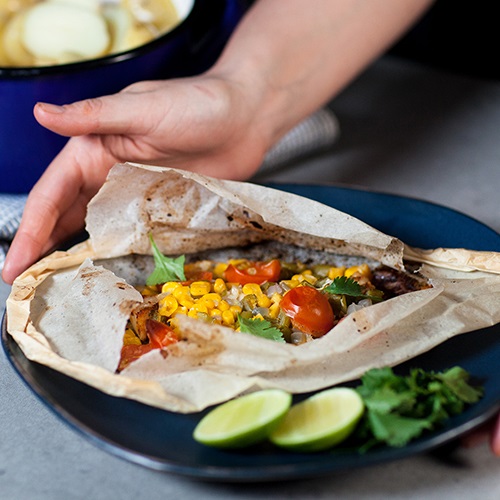 Chefs and seafood lovers from around the world share quick and tasty ways of cooking MSC certified seafood.