As the Covid-19 pandemic continues to disrupt the seafood industry, we are working hard to ensure MSC certified sustainable seafood remains available while also maintaining the integrity of our global certification programs.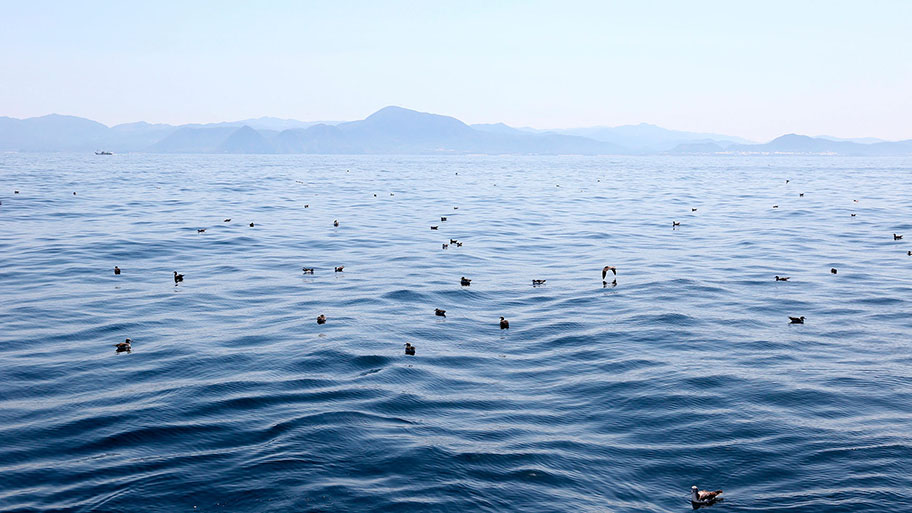 Restrictions caused by Covid-19 have made it difficult to carry out on-site assessments against the MSC Standards and may prevent or delay the routine monitoring and inspection of certificate holders. At the same time, consumers are still looking for products with the blue MSC label to provide assurance that their seafood is sustainable.
To make sure the certification of fisheries and supply chain businesses can continue, we introduced temporary requirements (known as a derogation) in March 2020 to allow assessments and audits to be carried out remotely. We have now extended this derogation for a further 12 months until 29 March 2023.
The derogation does not change our commitment to securing the health of our oceans through sustainable fish stocks and viable ecosystems, and we expect all certificate holders to continue to maintain performance in line with the MSC Standards.

Remote audits and assessments can only be applied if Covid-19 restrictions prevent on-site activities from occurring. On-site visits should take place where possible and additional checks are needed if businesses seeking certification for the first time require a remote assessment.

We first revised our requirements to temporarily allow remote audits in March 2020 and extended them for a further 12 months in March 2021.
We have since gathered feedback from Conformity Assessment Bodies on the use of remote audits and have made minor updates to clarify how and when the derogation should be used. We continue to monitor the situation closely. We are confident that by continuing to work together with our partners in responding to the pandemic, we are securing sustainable seafood and thriving oceans for generations to come.

Read more about the MSC and its response to the coronavirus pandemic
The amended version of Derogation 3 comes into effect on 29 March 2022 and will be operational until 28 March 2023. Read the full derogation (PDF)