The Fisheries Certification Process (FCP) is the instruction manual for Conformity Assessment Bodies (CABs). It defines the processes CABs must follow when assessing a fishery against the MSC Fisheries Standard.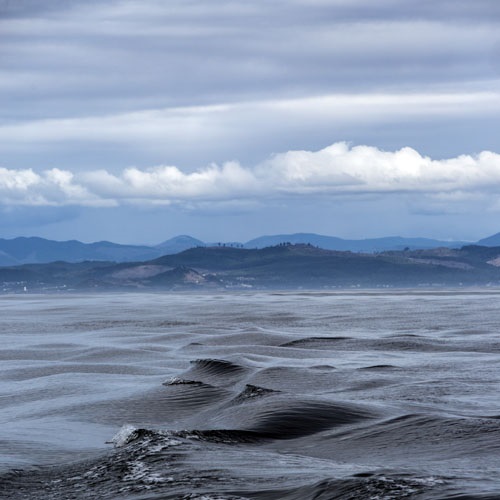 We're reviewing our Standard to help ensure our assessment and certification system remains the leading measure of fisheries sustainability.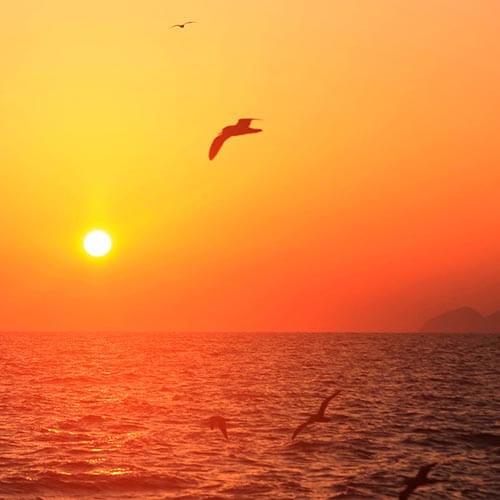 Every few years we review the MSC Standards so they remain relevant. Industry practices and scientific understanding evolve over time, so our Standards need to evolve too.