Overfishing (catching more fish than the stock can reproduce) is a global issue and the reason that the Marine Stewardship Council (MSC) and the ecolabel exist. More than a third of fish stocks are estimated to be fished at unsustainable levels meaning many family mealtime favourites are at risk of no longer being around in the future. However, there are simple steps you can make to support sustainable fishing and ensure there is fish forever with brands like Iceland Foods and Birds Eye making it easy for you.
76%
Of Iceland's own-brand seafood range is MSC certified
100%
Of Birds Eye fish is MSC or ASC certified.
1500+
Products in the UK & Ireland that carry the blue MSC ecolabel across the industry
Making a difference above and below the water requires us all to work together to make meaningful change. Did you know you're probably already buying MSC certified products without realising it?

Iceland Foods who pride themselves on "doing it right" for colleagues, customers and the planet, topped the MSC supermarket ranking for having the highest percentage of its own brand wild seafood products bearing the blue MSC ecolabel. Meaning that if you shop at Iceland Foods, you may already be helping protect the ocean with the food in your freezer.
Birds Eye, is proud to source 100% MSC or ASC certified fish. Their Fish For Good initiative believes that deep respect and care for the oceans with good fishing means looking after the nature that looks after us. As a co-founder of the MSC and the winner of the MSC UK Frozen Brand of the Year Award for the last 9 years consecutively, Birds Eye remains committed to being transparent about where and how their fish is sourced, protecting future supplies by working with those who share their sense of responsibility for marine resources, habitats, and ecosystems. All while serving consumers with the highest quality, delicious tasting products.
So, by buying your favourite Birds Eye and Iceland Foods fish products with the blue MSC ecolabel, you're supporting sustainable seafood and, as there are such a wide range of affordable products that carry the label, you'll be making big sea savings too!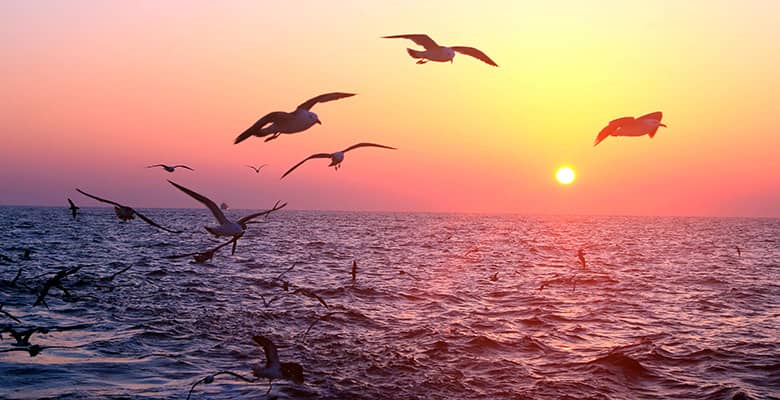 Where to buy MSC certified products
With many branded and own-label products being MSC certified it has never been easier to choose the blue ecolabel and shop sustainably at Iceland Foods. From juicy frozen salmon and cod fillets to the trusty fish finger you can also mix and match your seafood favourites with our 3 for £10 offer making your budget go further.
Explore fishing for good
Birds Eye has a whole range of delicious products and the fish that goes into them is 100% MSC or ASC certified. Learn what Fishing for Good really means to Birds Eye. Alternatively, scan the QR code on one of their fish products, to take you to an interactive world to educate on where their fish comes from.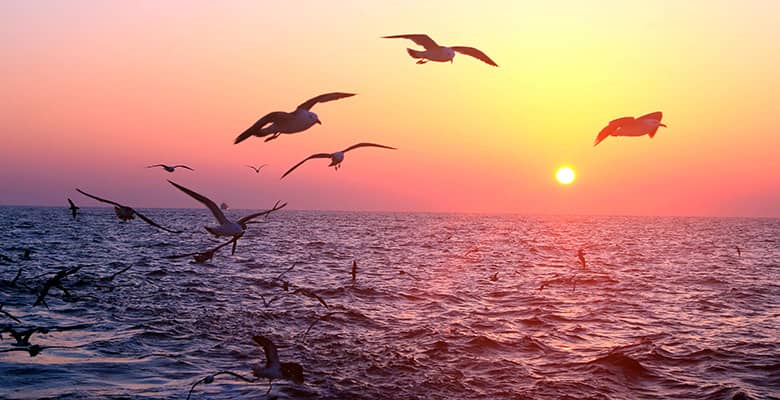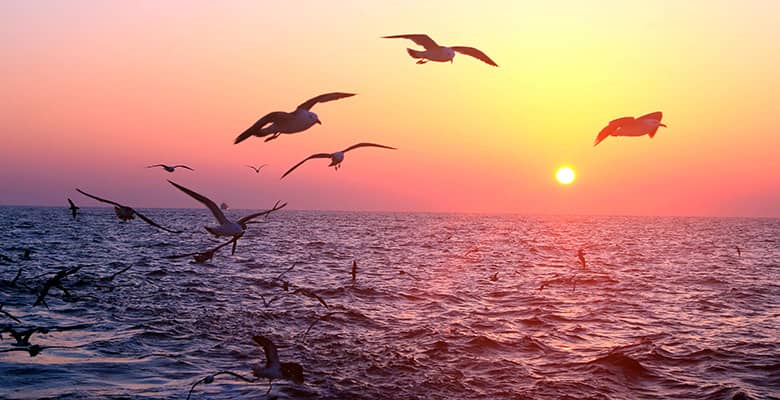 Get cooking
Are you in a cooking rut or just bored of eating the same meals? Seafood is incredibly versatile, it can be easy to cook and it doesn't need to be expensive. Try out these tasty recipes that won't break the bank.
"At Iceland, we are committed to 'doing it right', and this includes a commitment to doing all we can to operate sustainably. To have the vast majority of our own-branded seafood certified, and recognised by the MSC, in this way is a testament to the value and quality we work to deliver to our customers on a daily basis."

Executive Chairman, Iceland Foods
"We are very proud to be working closely with the MSC. Fish is good for our health, and so for the good of our oceans, the Birds Eye fish range is 100% MSC certified to make sure future generations can enjoy fish too."

Marketing Director Birds Eye UK & Ireland
Thank you for helping preserve our oceans!