The best way to understand the impact of the MSC program is through those involved.
Meet the people behind sustainable seafood
The MSC program is a collective effort that could not exist without the many fishers around the world who work to safeguard stocks, ecosystems and their own livelihoods.
Fishing is more than just a job, it forms the backbone of many communities. When you buy seafood with the blue MSC label you're not only helping preserve fish stocks, but also a way of life
Read about the passionate people bringing sustainable seafood to your plate.
The world's first ever MSC certified fishery has been a leader in sustainable fishing for more than two decades.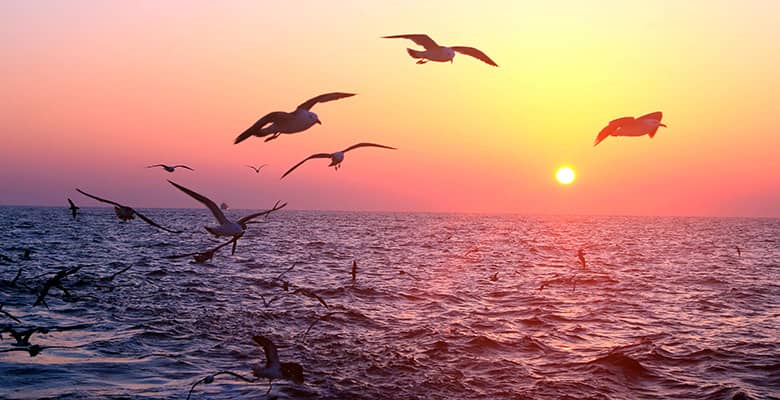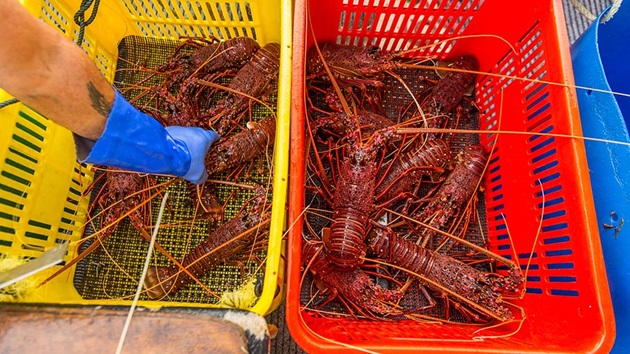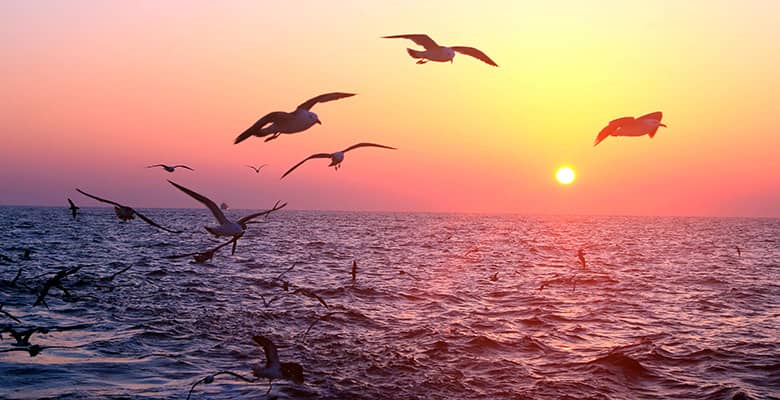 From fishing to processing to sales: Owasebussan is revitalising the Japanese tuna industry, sustainably.
How a sustainably-minded seafood company has help Newfoundland and Labrador's fishing industry bounce back.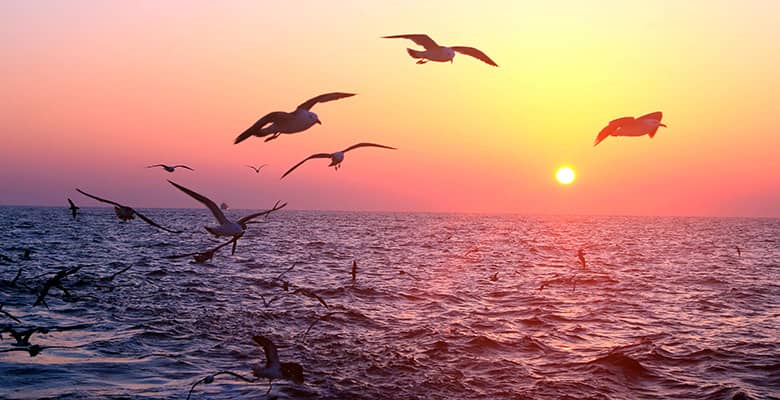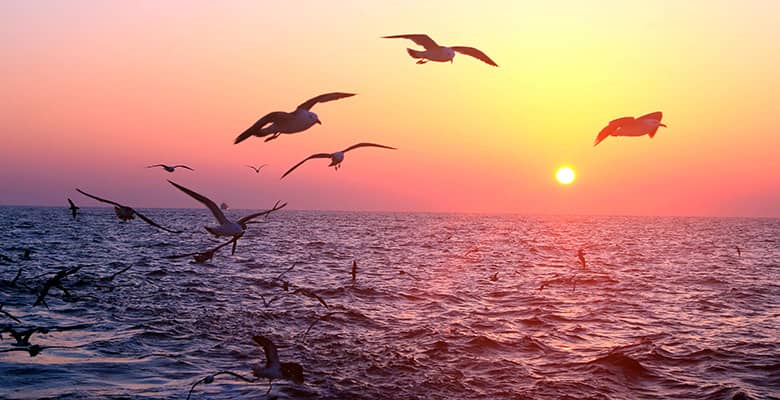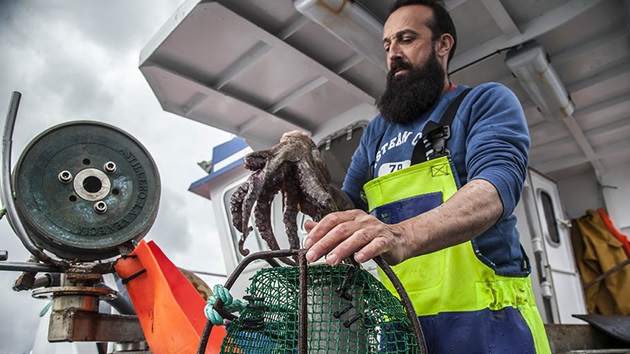 How a wild octopus fishery located in an autonomous community in northern Spain became the first MSC certified sustainable fishery of its kind.
In Indonesia women are at the forefront of a sustainable fishing business. Meet the female processors and factory workers of the blue swimmer crab industry.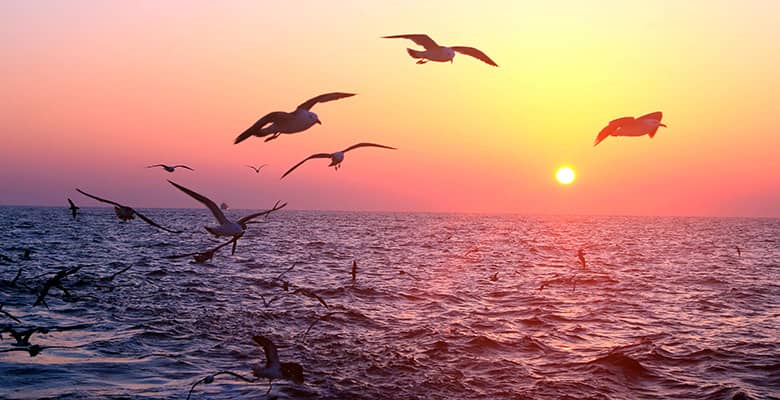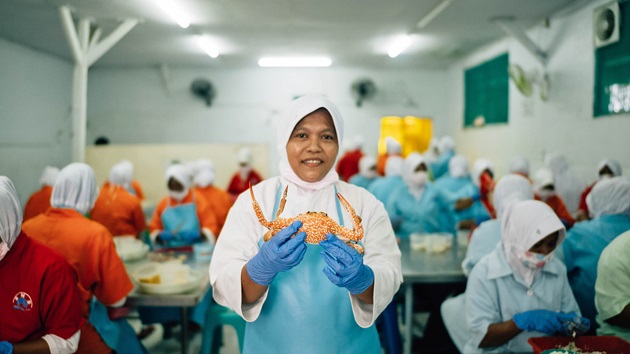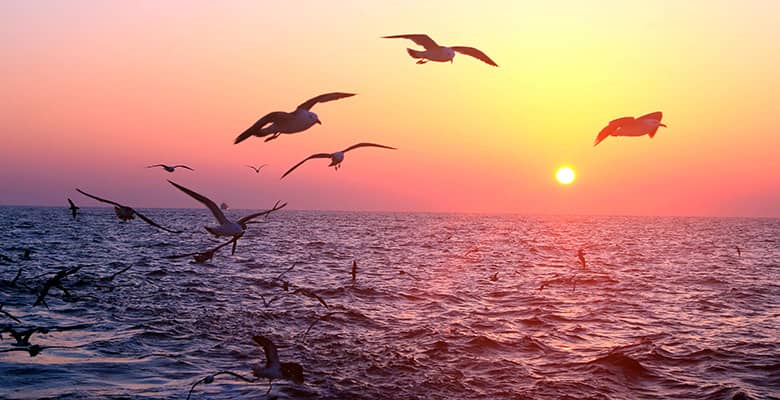 Collaboration between fishermen, scientists and seafood producers has made the pike-perch fishery on Sweden's fourth largest lake a sustainable success.
Community collaboration steers the Ben Tre clam fishery onto a new sustainable course.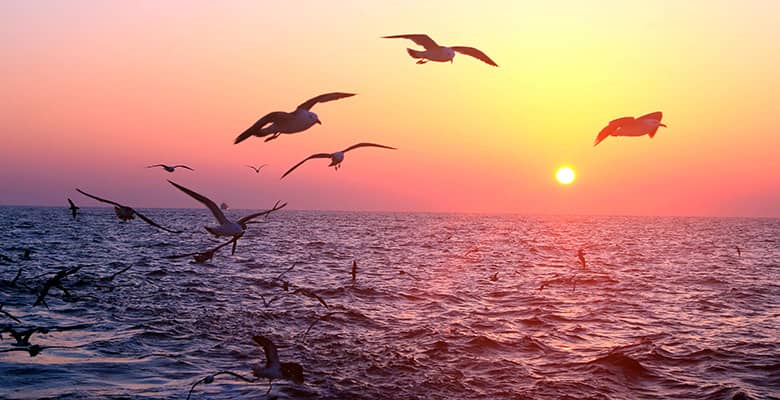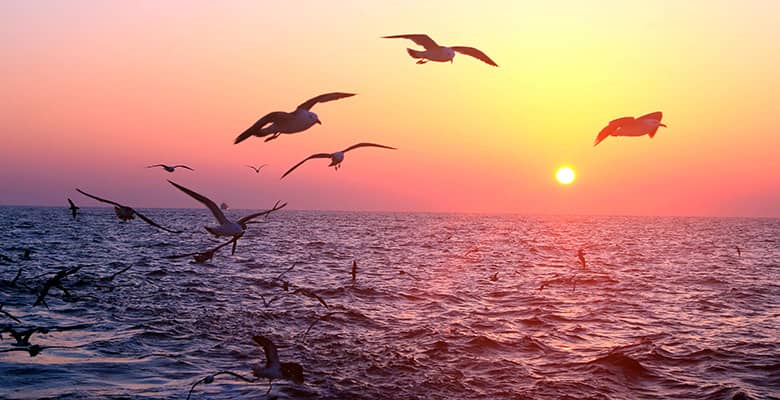 How the ice fishers of Waterhen Lake are charting a sustainable future.
How a young fisher has made a commitment to the oceans.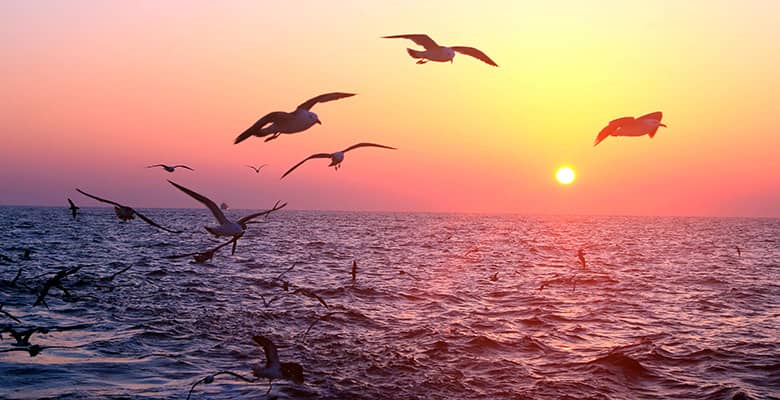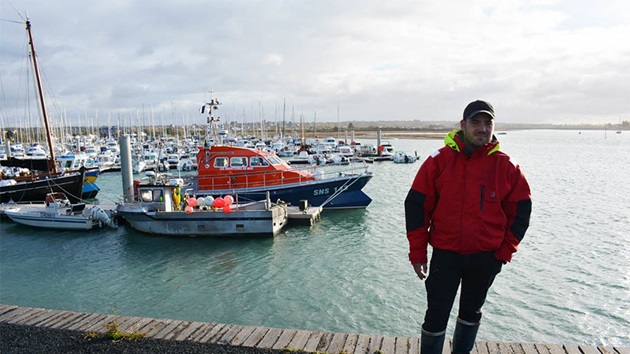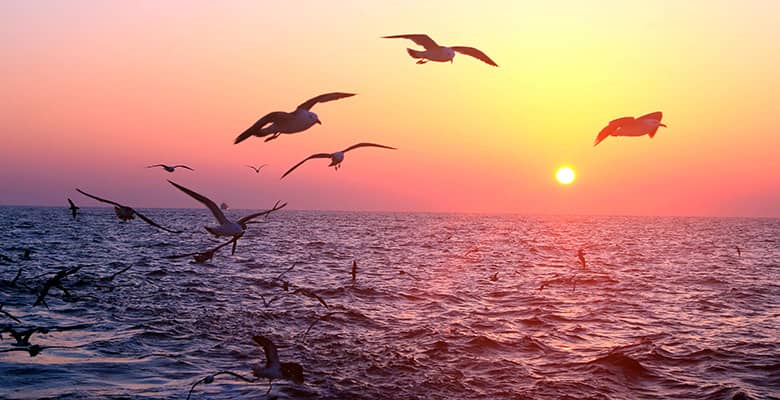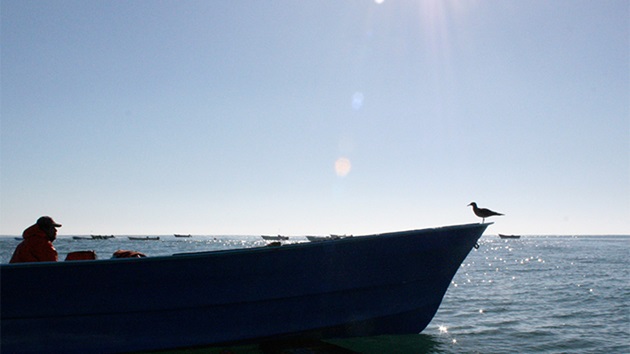 Our Making Waves report provides the first ever review of the collective impact of small-scale fisheries in the MSC program. It shows that not only are real ecological improvements being achieved on the water, but they are often complemented by social and economic benefits on land.
More stories
The story of generations of Barents Sea pollock fishers and their revolutionary "catch-share" system.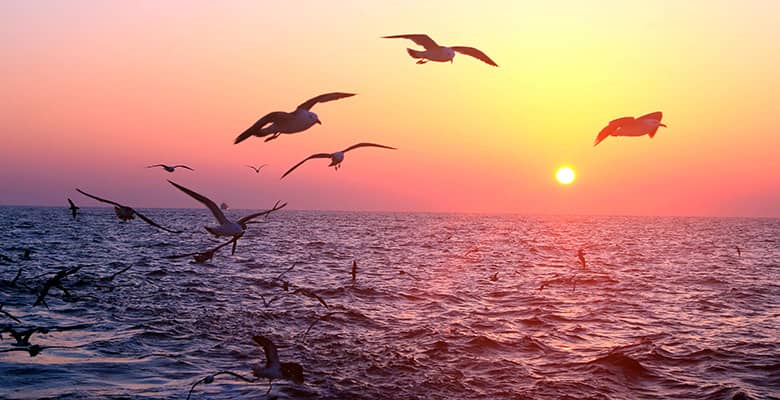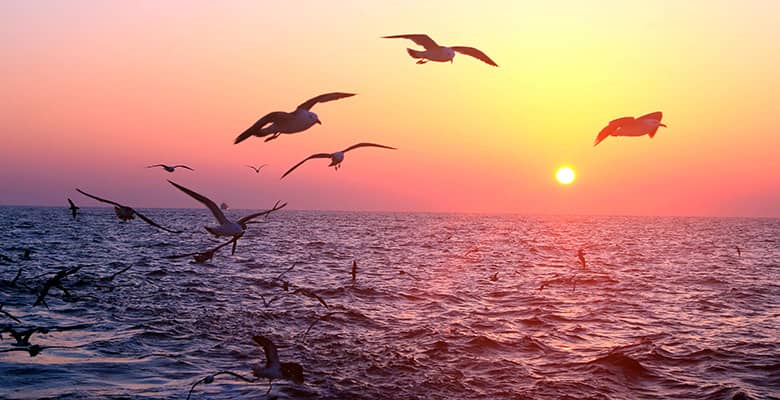 After a groundfish population collapse in the 1990s, these fishermen worked to recover the species. 14 years after the collapse and after a decade of work, 13 species achieved MSC certification.
How one man's vision brought a sustainable future to Japan's devastated Tōhoku region.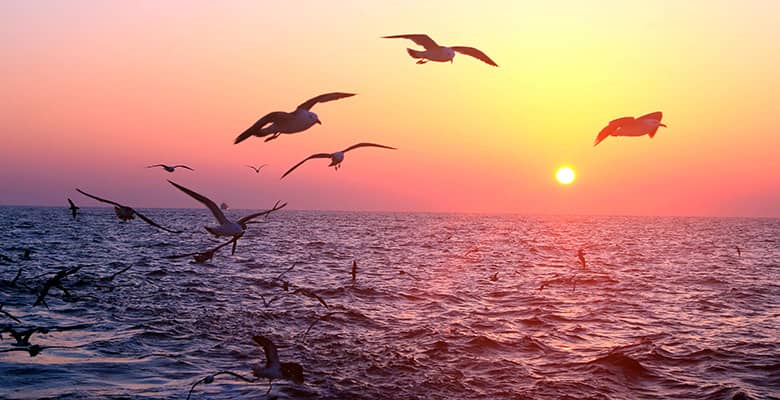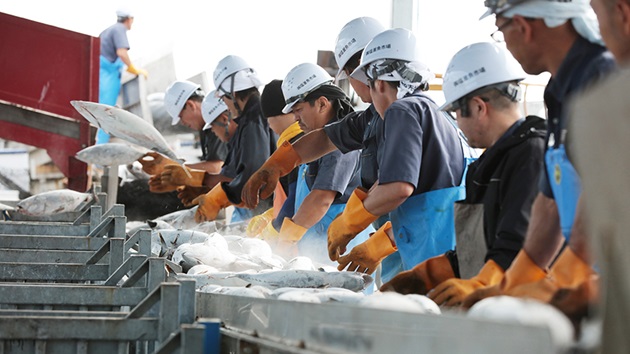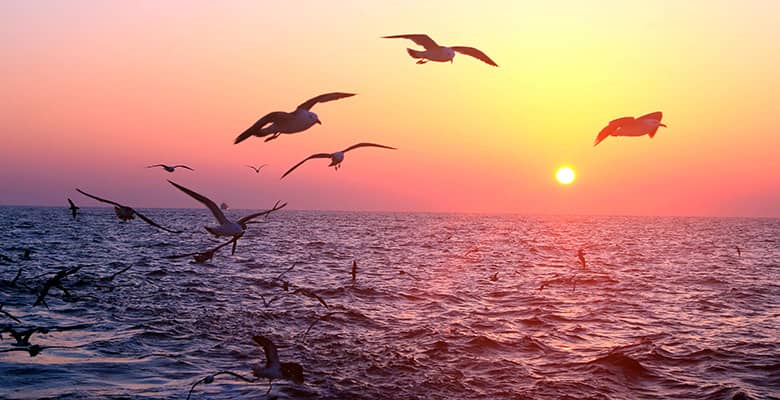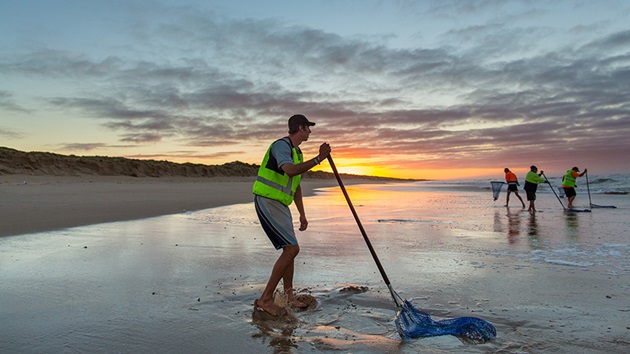 The story of South Australia's pipi cockle fishers and their unique technique.
How collaboration between the government, NGOs and researchers empowered the tropical shrimp fishery.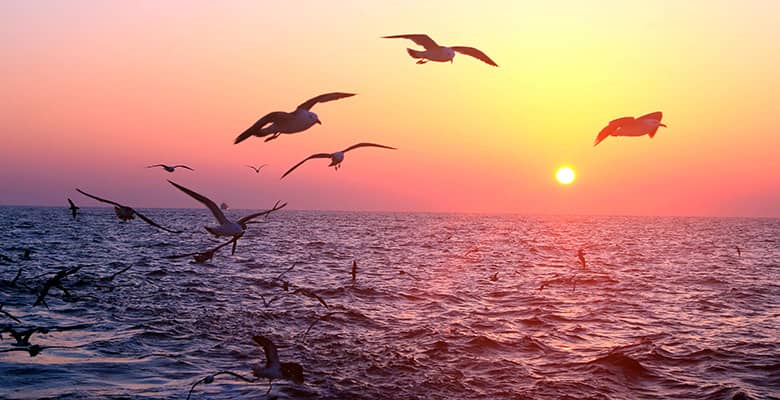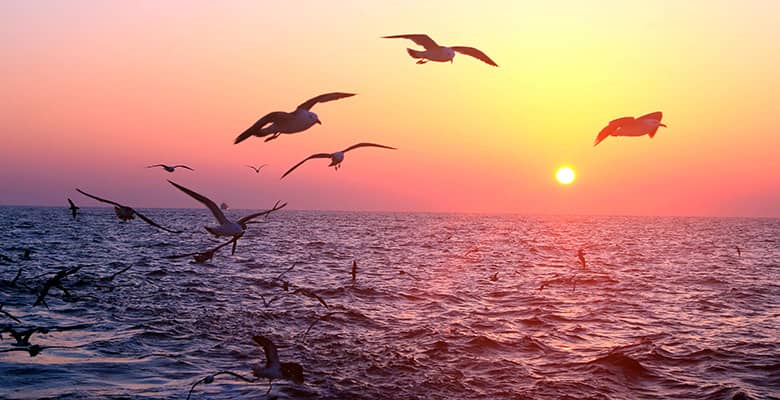 How a sustainable hake fishery in South Africa is supporting livelihoods and communities.
Home to the iconic blue swimmer crab, the Peel Harvey Estuary is the first ever commercial and recreational fishery to be certified as sustainable.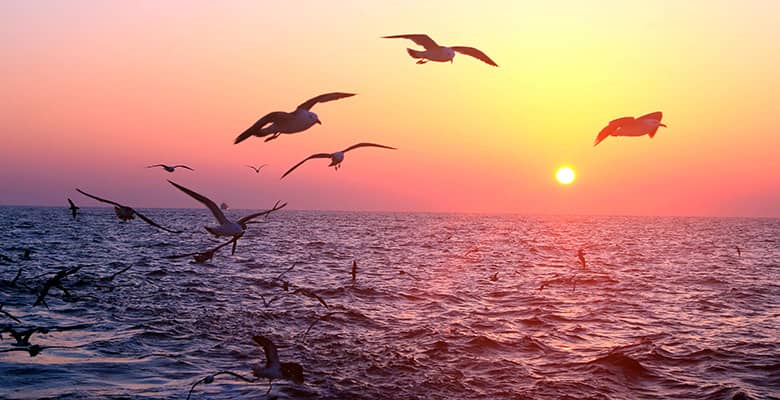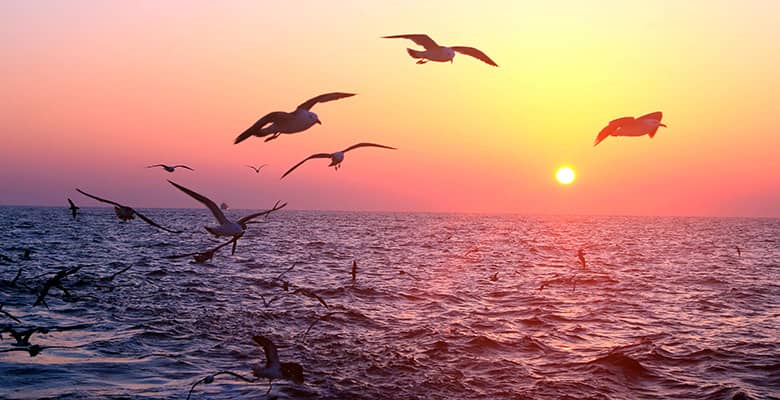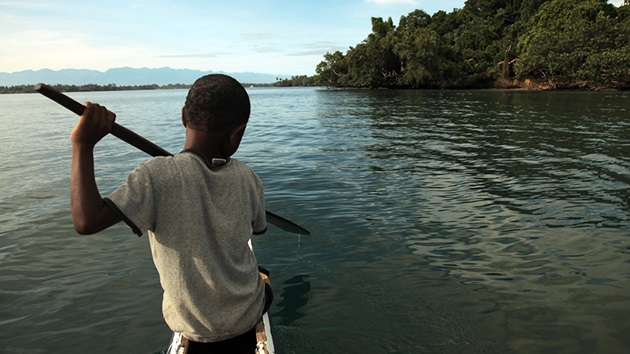 There's a good chance the last can of tuna you bought came from one place and after the global appetite for tuna soared and illegal and unsustainable fishing put tuna stocks at risk, these countries took control.
How ancient techniques and modern management are joining forces to safeguard skipjack – and the communities who rely on it.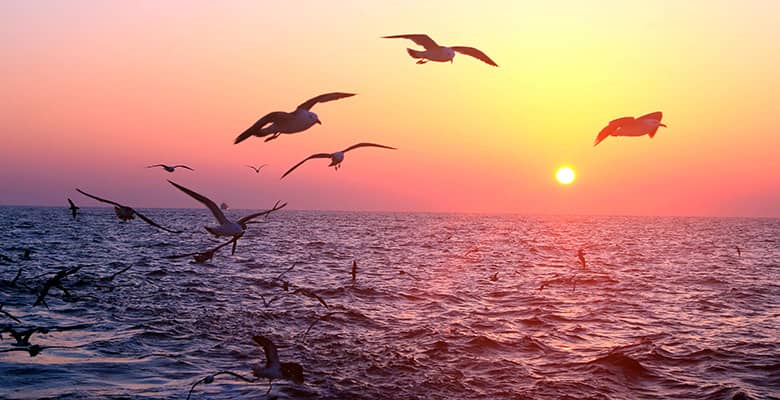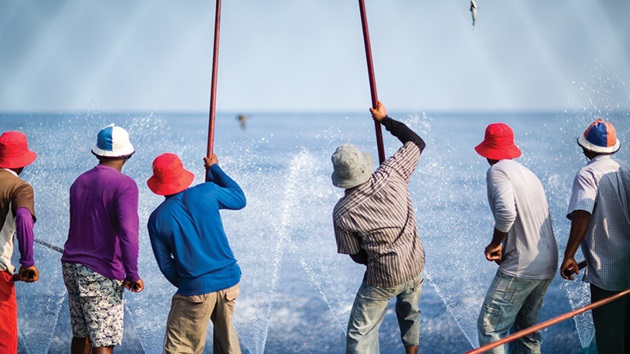 ---
More about fishing communities and impacts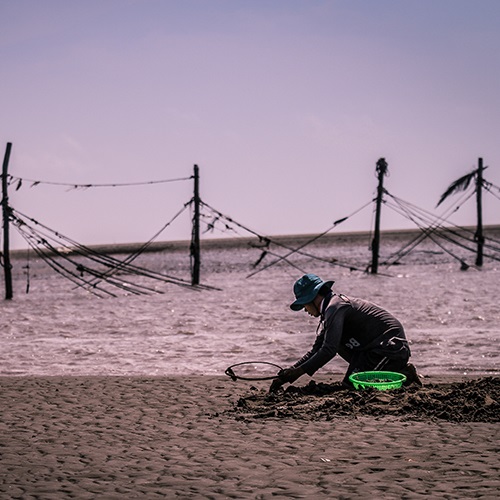 Fish is an important source of food and income for communities around the world. For many people, sustainable fishing is a necessity, not a luxury.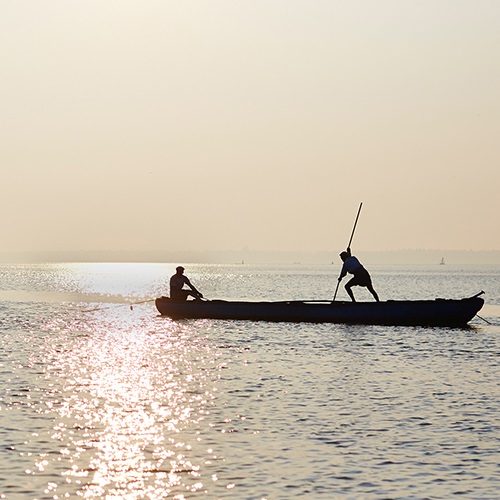 The MSC is working with NGOs, governments, retailers and funders around the world to create a pathway to sustainability for small-scale fisheries and fisheries in developing countries.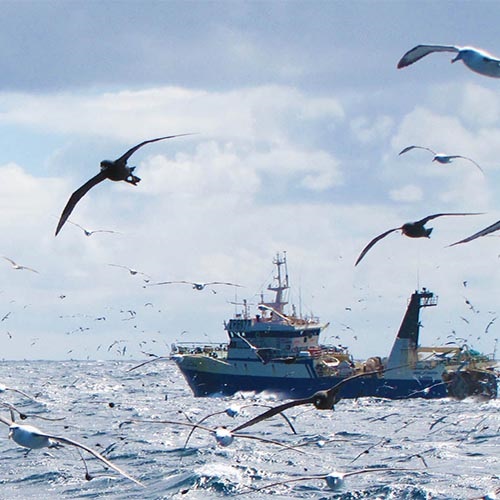 For 20 over years fisheries, scientists, consumers and industry have been part of a collective effort to make sure our oceans are fished sustainably.