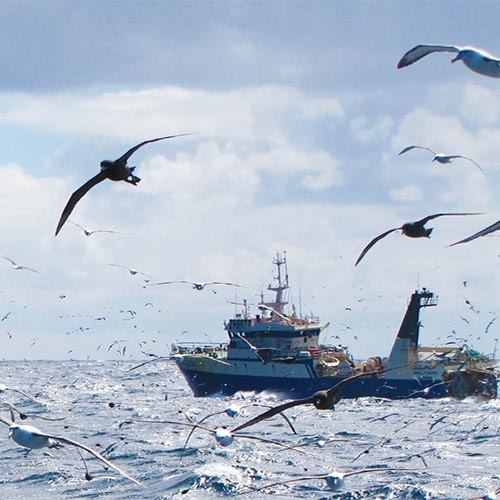 For over 20 years fisheries, scientists, consumers and industry have been part of a collective effort to make sure our oceans are fished sustainably.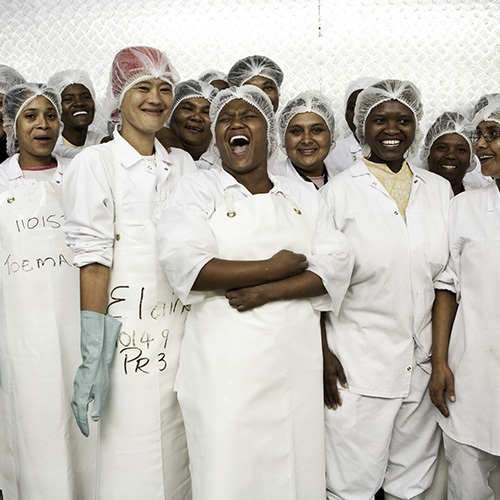 The best way to understand the impact of the MSC program is through those involved. Read about the passionate people taking care of our oceans.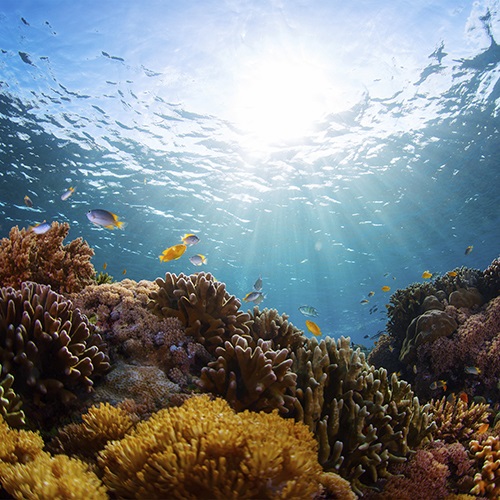 Data from the MSC is used by organisations committed to the UN's SDG's, to track progress towards international goals to end overfishing and protect biodiversity.