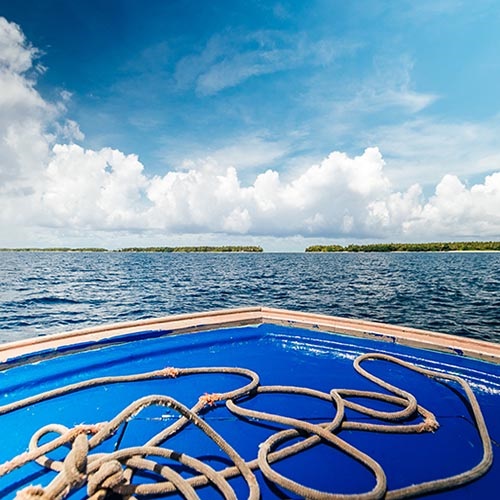 The sustainability of tuna stocks in the Western Central Pacific Ocean will be at risk if governments fail to implement protective management measures.
Sustainably managing our natural resources will mean that our oceans remain productive, resilient and adaptable to environmental changes.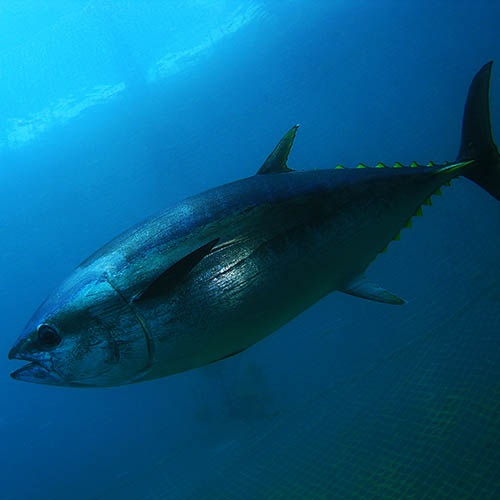 Dr Rohan Currey answers some of the most pertinent questions about the new Standard's implications for tuna.
Meet the Ocean Ambassadors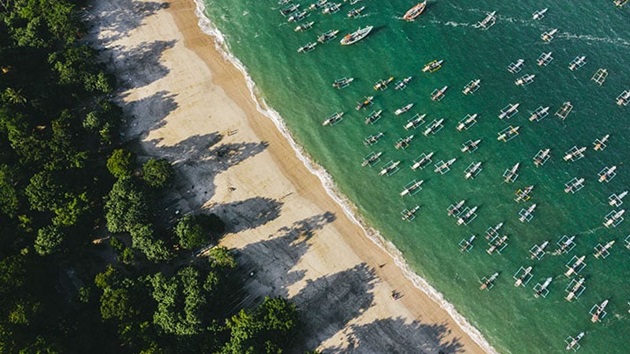 Fishing is more than just a job, it forms the backbone of many communities. Read about passionate people bringing sustainable seafood to your plate and download our small-scale fisheries report.