Now that your company is a Marine Stewardship Council (MSC) partner - whether that's through MSC Fisheries or Chain of Custody certification - you have access to resources that can help expand your MSC certified offerings, promote your commitment to sustainability, and stay up to date on the latest fishery news.
Quick Links to Useful Documents and Tools
MSC Certified Seafood Suppliers
The MSC Find A Supplier page offers partners the ability to find businesses with MSC Chain of Custody Certification that offer MSC certified seafood. You can search by location, species, and business activity to find the organization that meets your needs. The search will list a company contact if it has been provided to us. Please note that only the headquarter location for each certification holder is listed and may not provide all certified sites or their distribution/reach. If you can't find what you're looking for, please reach out to your regional MSC commercial contact.
Get Discovered by New Retailers on RangeMe
We collaborated with RangeMe to make it easier for retailers to stock MSC certified brands and help our partners get recognized for their sustainability commitments. As of October 2021, MSC certified products on RangeMe can now be featured with an MSC certified badge.

Getting your MSC certified badge on RangeMe is simple. Sign up with this link (it's free!), add your products, wait for the MSC and RangeMe to verify your UPCs, and get your digital badge! The MSC badge is a searchable tag that will make it easier for retail buyers to locate products that are certified, sustainable, or specifically MSC Certified.

About RangeMe: RangeMe is the leading product discovery, sourcing, and purchasing platform where retailers and suppliers discover, connect, and grow their businesses. There are more than 800,000 products registered on their platform by over 200,000 suppliers.
MSC Certified Fisheries
The MSC Track a Fishery page offers partners the ability to find fisheries that have achieved MSC Fishery Certification and offer MSC certified seafood. You can search in the blank field and filter by location and species to find the right fishery for you. Information about each fishery is listed on their respective pages and includes the fishery certificate, which details where Chain of Custody is initiated in the supply chain. If you can't find what you're looking for, please reach out to your regional MSC commercial contact.
Marketing Toolkits and Assets
MSC marketing materials, toolkits, videos, images, and infographics are available on our Multimedia Library. These resources are available for certified partners who have signed a licensing agreement to help them educate their audiences on their commitment to healthy oceans and seafood for the future. Apply for a user account today! Check out MSC partner marketing case studies for stories on how MSC and our partners have promoted their certified products.

You can also take a look at our Marketing Resource page, which has the latest campaign toolkits and some simple messaging and assets you can use on your website, advertising, or social media channels.
Newsletters
We recommend signing up for our North American quarterly newsletter. This newsletter contains the latest program updates from the US and Canada, upcoming opportunities and events, new assets and resources for partners, and other important information that will help you make the most of your MSC certification. Sign up here.

If you want to stay up to date on the latest fisheries news, you can also sign up for our bi-weekly fisheries update.
Have a question that wasn't answered here?
Your local MSC Commercial Manager is available to help answer your questions or direct you to the right individual. Find your local contact on our website here.
If you have questions about the MSC in general, visit our FAQ page.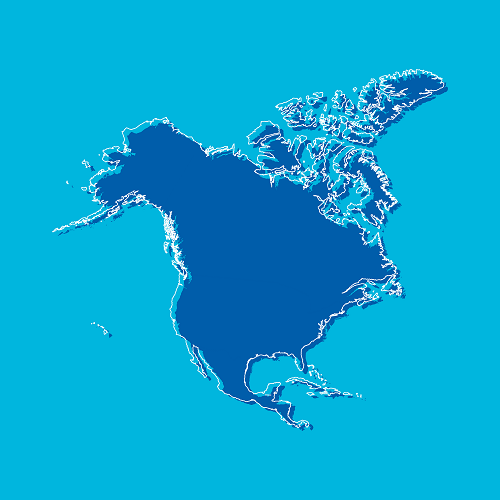 We have commercial outreach colleagues around the world who can help get your business certified to buy and sell fish and seafood that is MSC certified sustainable.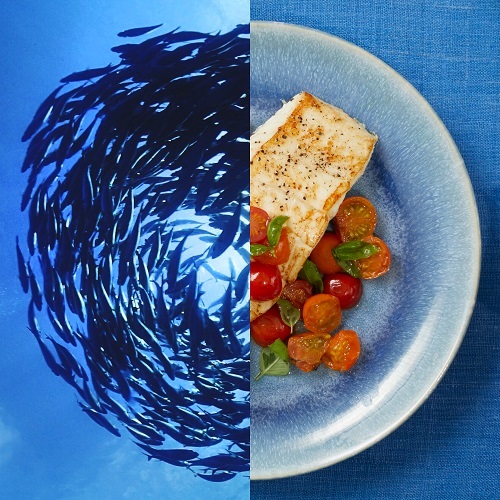 When you have Chain of Custody certification, you're part of a global network of sustainable seafood suppliers and will have access to exclusive MSC partner marketing materials to promote your commitment to a healthy ocean.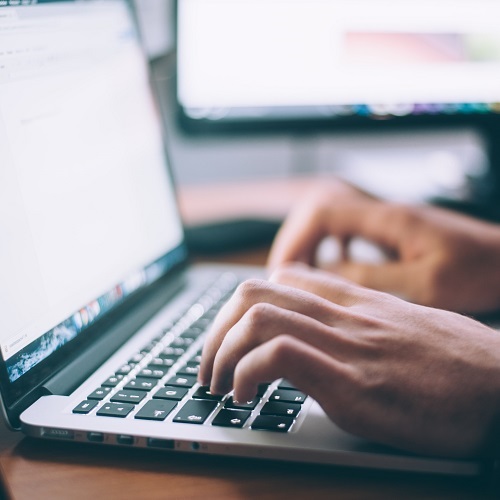 Stay up-to-date on MSC news, events, partner updates, and marketing materials with our bi-monthly newsletter.