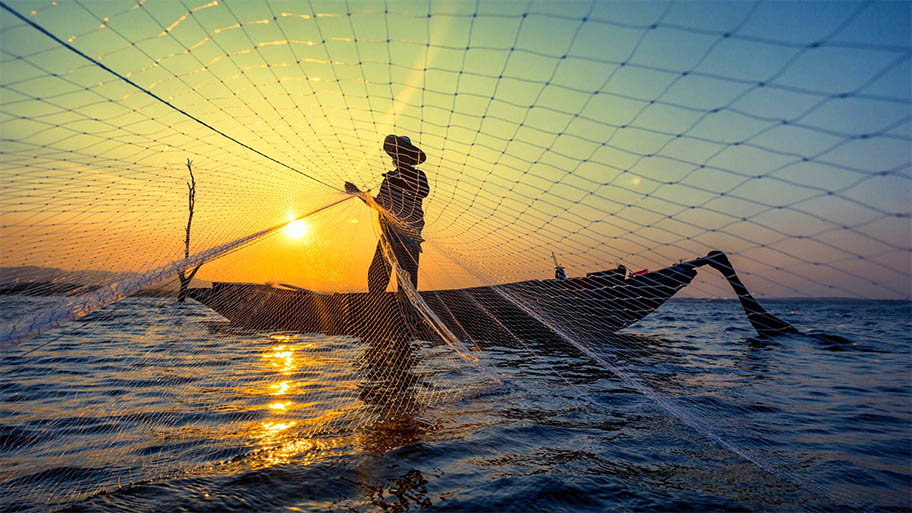 An ambitious goal to mobilise US$100 million to safeguard the ocean and sustainable seafood supplies over the next decade has been unveiled by the MSC.
The combined pressures on the ocean: climate change, overfishing, habitat destruction and poor fisheries management, are presenting a major challenge for communities who rely on fishing for their livelihoods and nutrition.
The MSC is responding to these enormous challenges by funding innovative research and supporting fisheries at all stages on the path to sustainability. The US$100 million will be channelled through the Ocean Stewardship Fund, which has already mobilised $10 million through MSC label royalties and third-party donations.
The significant expansion of the fund is also crucial to support more fisheries on their path to sustainability, particularly small-scale fisheries and those in emerging economies. Small-scale fisheries employ around 90% of the wild capture fishing workforce and 50% of traded seafood comes from developing economies.
Fund beneficiaries have included South African fisheries reducing bird bycatch and artisanal fishers in the Mediterranean trialling new technology to protect stingrays.
A new project to assess the risks of climate change for wild-capture fisheries and help them to adapt in the future has also received funding. The study will analyse over 500 fisheries engaged in the MSC program to identify those where predicted climate impacts threaten their ability to meet MSC benchmarks for sustainable fisheries management.
In Baja California, Mexico, the Ocean Stewardship Fund is supporting the development of key management tools, known as harvest strategies, to ensure red sea urchin stocks are not overexploited. A protocol is also being developed to monitor sea urchin abundance and impacts on the wider ecosystem.
"We have to unite to save the fishery... if there is no sustainability, there is no fishery, there is no sea urchin, nothing, we will have to look for another way of living... and that would be unthinkable" says Don Artemio Rodriguez Ornelas, who has been diving since 1988 and is one of 1,500 people who depend on sea urchins for a living in Mexico's Baja California, which has areas debilitated by overfishing.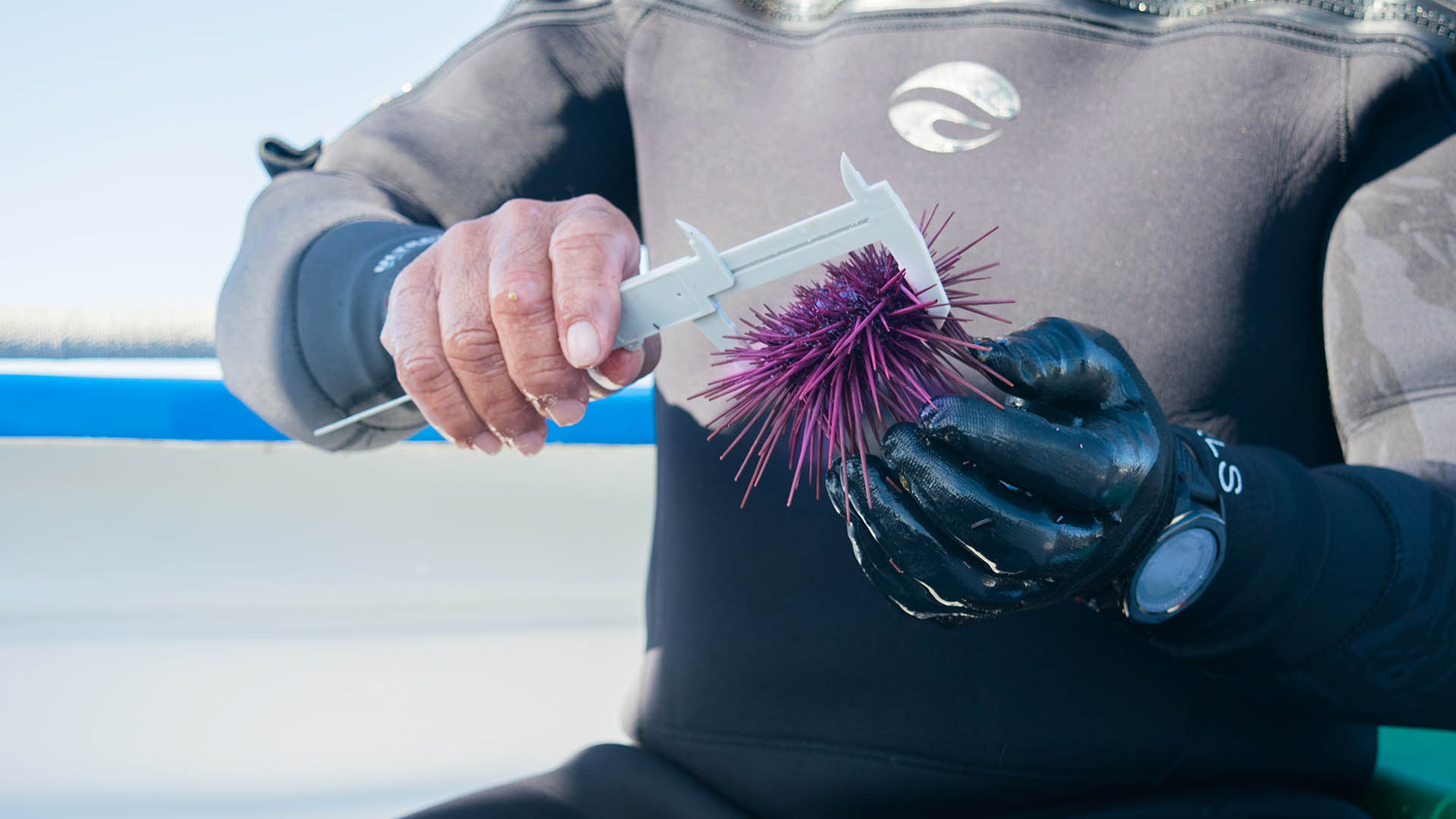 Support from the Fund is also driving progress towards sustainability in the Indonesian blue swimming crab fishery. Over 250,000 jobs in Madura depend on the fishery, however, catches and crab size have been declining since 2008, putting both the ecosystem and livelihoods at risk. Funding is helping the fishery develop and implement a rebuilding plan for crab stocks, alongside a study to better understand growth and mortality rates, and stock distribution.
Established in 2018, the fund is supported by 5% of royalty sales from MSC certified labelled seafood and every consumer purchase makes a difference. Since 2022 it has been further bolstered by generous philanthropic donations and mobilising further funding over the next ten years will be imperative to help more fisheries and communities respond to the challenges they face and realise the benefits of sustainable fishing.
---