Sharks provide a valuable source of protein for many communities around the world. They are important predators that help keep marine ecosystems in balance. This means sharks must be fished sustainably in order to maintain a healthy ocean.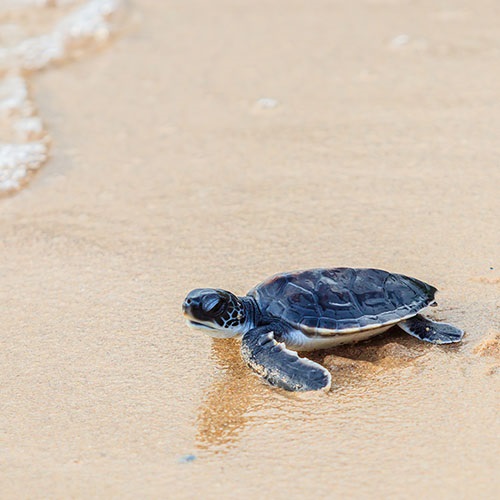 The MSC ensures that certified fisheries allow the recovery of all endangered, threatened and protected species.
The Ocean Stewardship Fund aims to increase the number of sustainable fisheries worldwide, by funding innovative research and supporting fisheries at all stages on the path to sustainability.