Our vision is for the world's oceans to be teeming with life, and seafood supplies safeguarded for this and future generations. The MSC program excludes fisheries and practices which are incompatible with this vision or are not in line with our organisational values.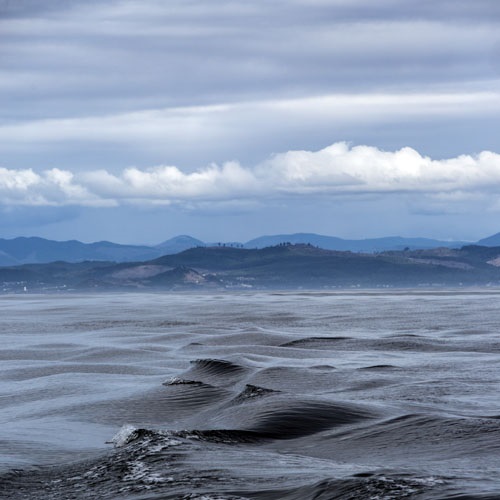 A 60-day public review of the proposed revised MSC Fisheries Standard launches on Tuesday 01 February 2022.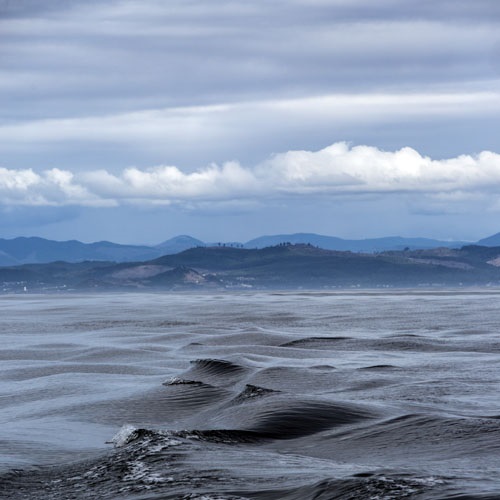 The MSC regularly carries out a formal review of the MSC Fisheries Standard to make sure our assessment and certification system remains the leading measure of fisheries sustainability.