Fishers and fisheries engaged in the MSC program are seeing first-hand the changes and impacts climate change is having on our oceans.
The MSC's Witness to Climate Change documents these changes with three short films that look in greater detail at the impact of climate change on three fisheries that we reported on in our documentary film, Fishing for Solutions – the Climate Catastrophe.
From extreme marine heatwave events to changing distributions of fish stocks, these stories provide evidence of the changes, but we also hear about what needs to be done to support the fishers and communities who rely on fishing.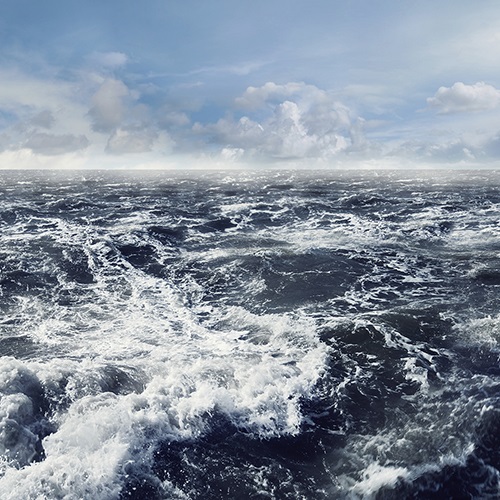 Oceans are essential to life.They provide our last major wild food source and livelihoods for many. Overfishing and climate change threaten ocean health.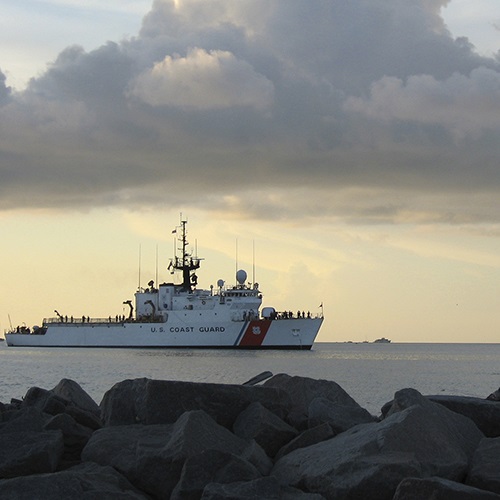 The MSC was formed to address the problem of overfishing. Our program works against illegal and destructive fishing practices.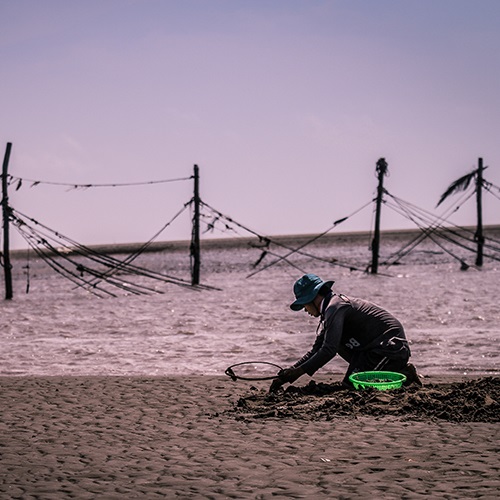 Fish is an important source of food and income for communities around the world. For many people, sustainable fishing is a necessity, not a luxury.