New app to be developed and trialled in the Alaska salmon fishery to gather data on seabird interactions.
Improving data collection and sharing between fishers and scientists.
Expansion of successful Indigenous Sentinel Network developed by the Aleut Community of St Paul Island Tribal Government.
Supporting the development of methods to reduce seabird bycatch.
US$ 43,627
(£36,539) awarded
Awardee
Alaska Fisheries Development Foundation
Improving understanding of endangered seabird bycatch
Research supported by the MSC
Science and Research Fund
will improve understanding of the impacts of the MSC certified Alaska salmon gillnet fishery on Kittlitz's and marbled murrelets.
These seabirds feature on the
IUCN Red List of Threatened Species
due to threats such as climate change and habitat loss. Currently there is not enough data to understand whether bycatch of murrelets in the salmon fishery is also impacting the birds' populations.
New app using citizen science
A bespoke version of an app - SkipperScience - will be developed and trialled across Alaska. This will allow fishers and community volunteers to record murrelet sightings and interactions with the fishery and submit data to scientists from remote locations.
SkipperScience is part of the Indigenous Sentinel Network, established over 20 years ago by the Aleut Community of St Paul Island Tribal Government. The network equips volunteers with the tools needed to monitor the environment.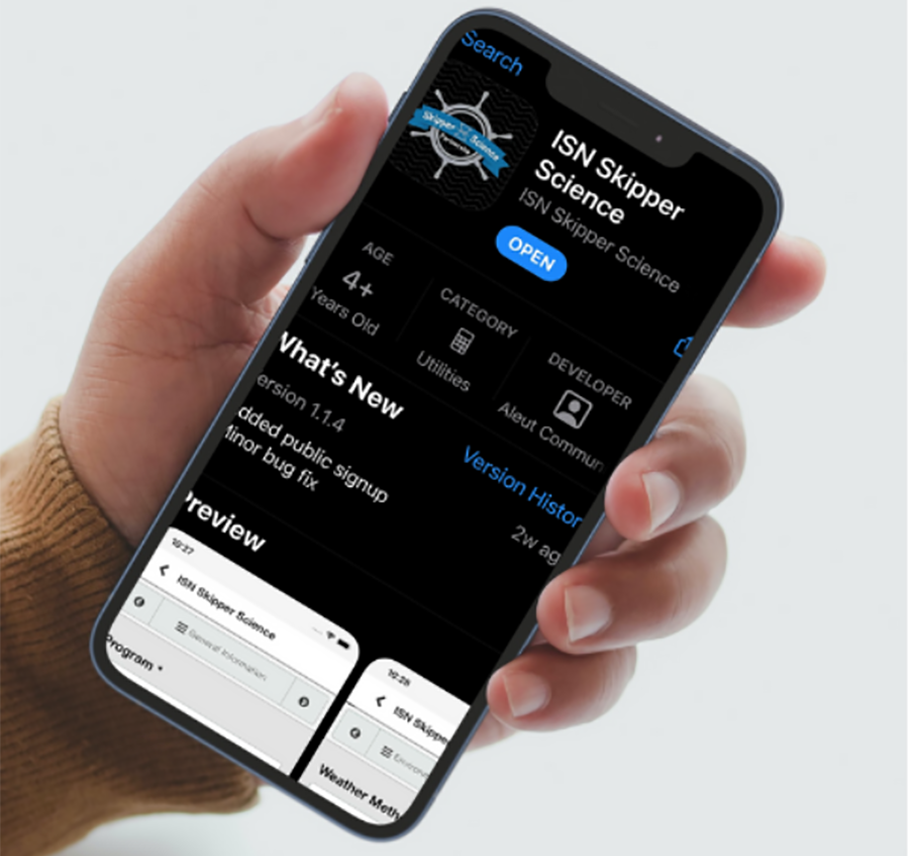 "This is an exciting opportunity to test a community data collection method that could have valuable applications for a variety of other natural resource issues where data is lacking and difficult to gather."

Alaska Fisheries Development Foundation
Developing bycatch mitigation methods
Advancing understanding of murrelet interactions with the fishery could support new measures to mitigate bycatch and reduce the mortality rate. For example, the study may identify regional hotspots where bycatch is common, or times of the day when interactions are most likely to occur.
The study will also support the fishery in resolving a condition of certification to the MSC Fisheries Standard, which requires the implementation of a system to monitor the effectiveness of bycatch mitigation measures.
---