19%
of marine wild catch engaged with the MSC program (certified or in assessment)
2,000
improvements made by MSC certified fisheries by the end of March 2022
95%
of certified fisheries have made improvements in practice
Every three to five years we review our Standard. This enables us to respond to stakeholder concerns, market changes and advances in supply chain traceability best practice.

Our latest review is underway as of September 2023.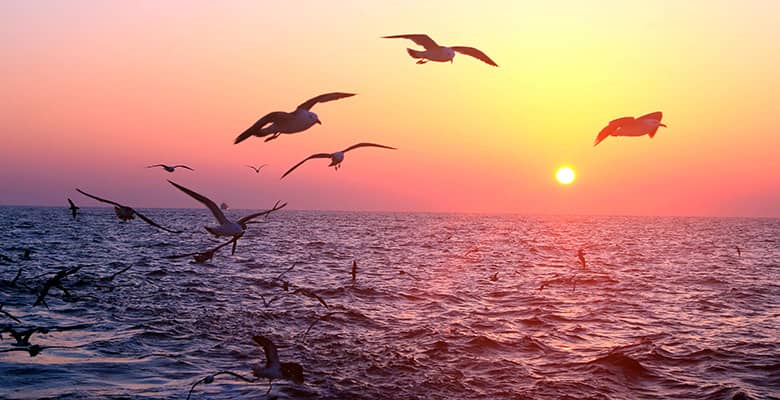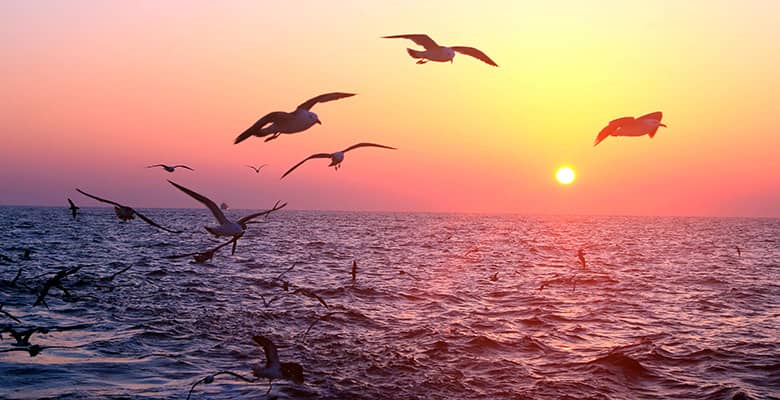 Sustainably managing our natural resources will mean that our oceans remain productive, resilient and adaptable to environmental changes.
What are marine heatwaves? What causes them? What are the effects and how can fisheries deal with them?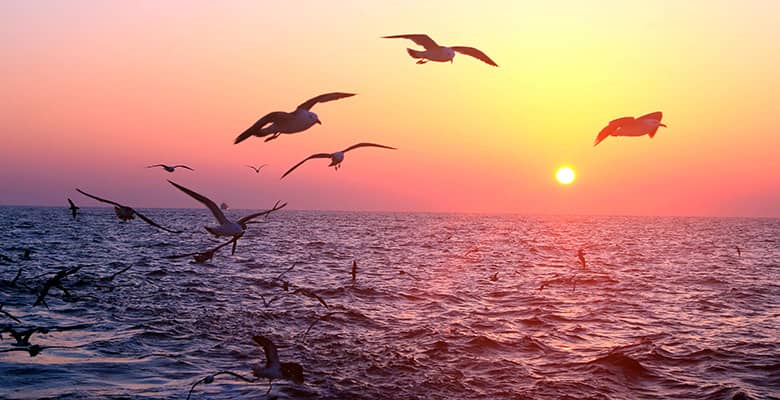 Ocean Stewardship Fund projects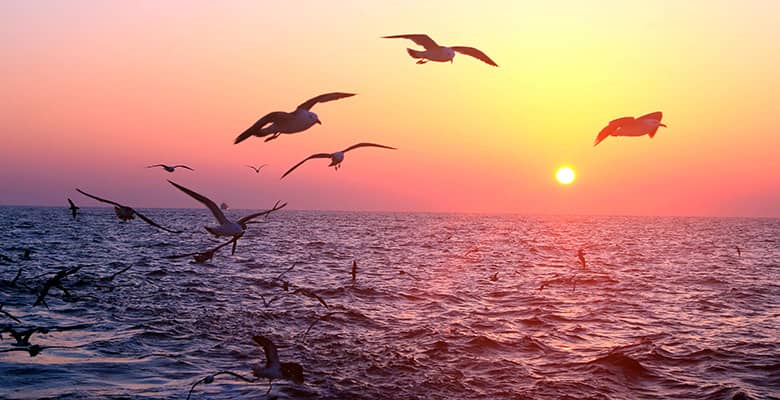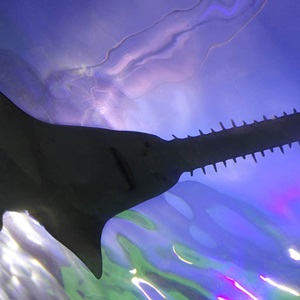 Reducing sawfish and sea snake bycatch in the Northern Prawn fishery through gear modifications.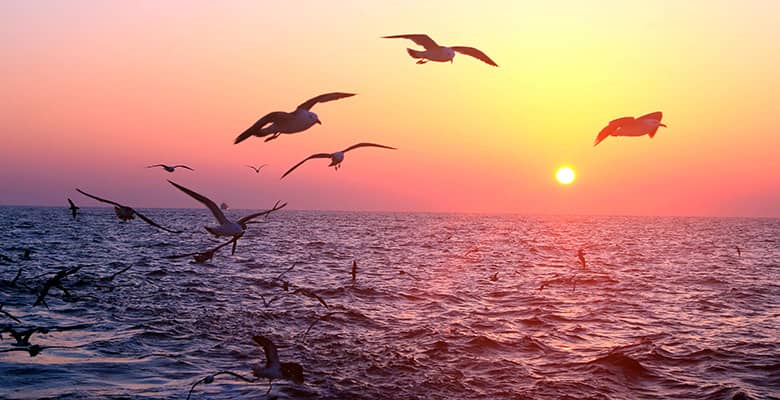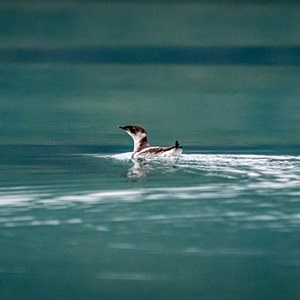 A new app is to be developed and trialled in the Alaska salmon fishery to gather data on seabird interactions.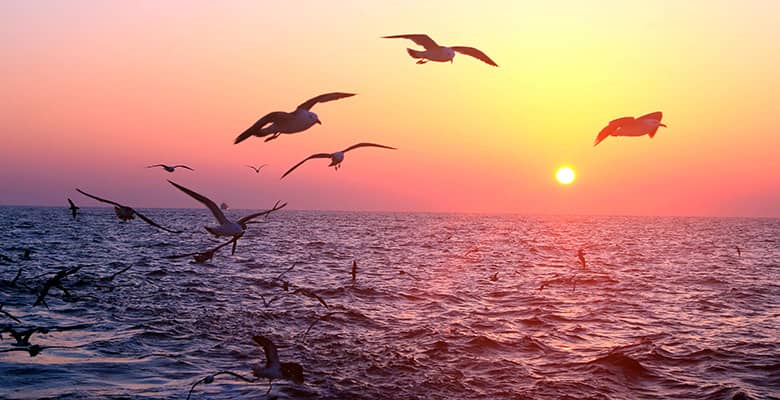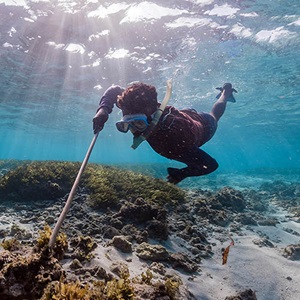 A PhD Student will carry out DNA analysis to confirm the species present in catch from the Southwest Madagascar fishery.
The future of North East Atlantic pelagic fish stocks
The future of North East Atlantic pelagic fish stocks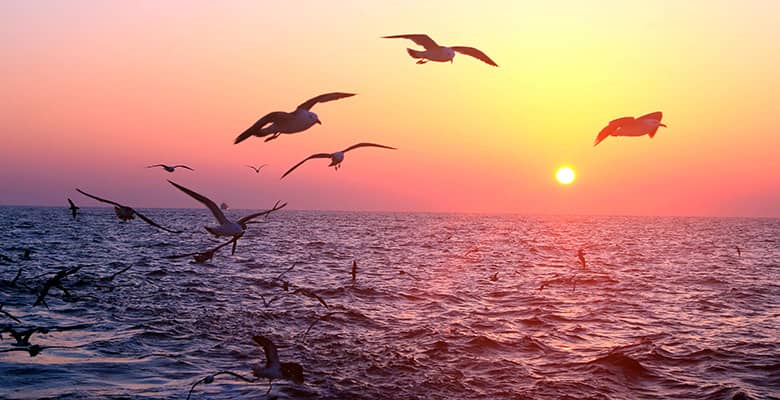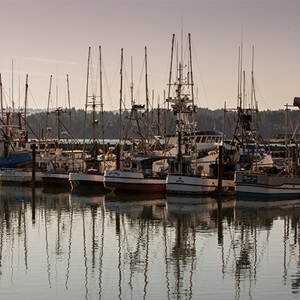 Certification ensures sustainable resources and livelihoods for future generations.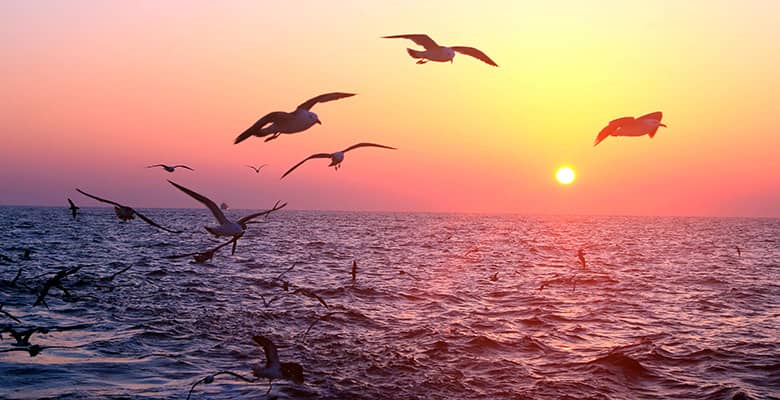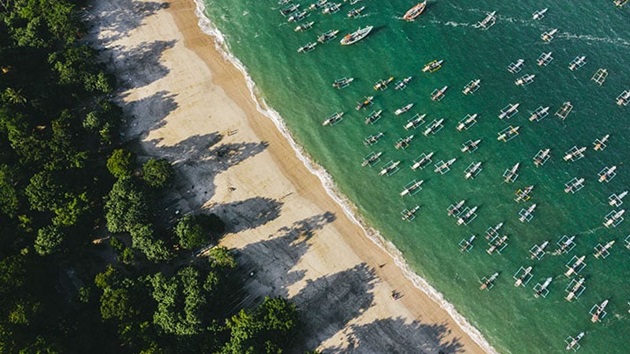 Fishing is more than just a job, it forms the backbone of many communities. Read about passionate people bringing sustainable seafood to your plate and download our small-scale fisheries report.