Use our teaching and learning resources to discover how we can help keep our oceans healthy for generations to come.
The Ocean sustains our whole planet. It contributes to the air we breathe, the food we eat, the livelihoods of millions of people and so much more. And yet the health of our Ocean is under threat from global warming and human activities such as overfishing.
It's time to act NOW to protect the Ocean for future generations. Take the plunge and make a pledge TODAY to protect this vast, irreplaceable ecosystem that sustains us all!
New resources for World Ocean Day 2023
MSC World Ocean Day 2023 Lesson Plan Teachers Guide
| | |
| --- | --- |
| Description: | It All Starts Here… Students aged 8-15 discuss the role the Ocean plays to support our lives and explore themes of Ocean sustainability. They are also asked to get creative and Make a Deal with the Ocean, expressing what they can do to protect it. |
| Date of issue: | 14 May 2023 |
MSC World Ocean Day 2023 Lesson Plan Presentation
| | |
| --- | --- |
| Description: | A presentation for teachers to support the learning resources for World Ocean Day 2023. |
| Date of issue: | 17 May 2023 |
Here's how you can make your deal with the ocean...
I will inspire younger generations to learn more about the Ocean so they understand its value
I will promote Ocean Literacy in my classroom, finding ways to make the Ocean relevant to the curriculum I teach and the materials I use
I will show younger generations how they can take action to protect the Ocean in their everyday lives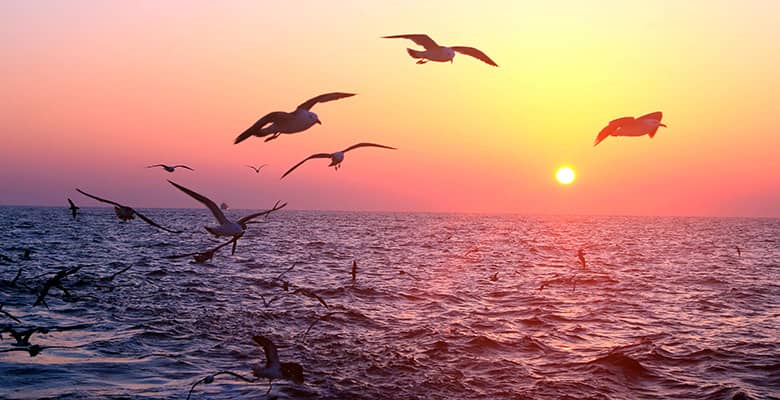 Play the quiz to find out more about our Ocean and think about the action we can take to protect it.
If you are a teacher and you have already a login to the Kahoot platform and you want to create your classroom challenge,
follow this link
.
Meet the Wild Ocean Explorers, who are ready to take children under eight on trip to the ocean with our fun and creative activities.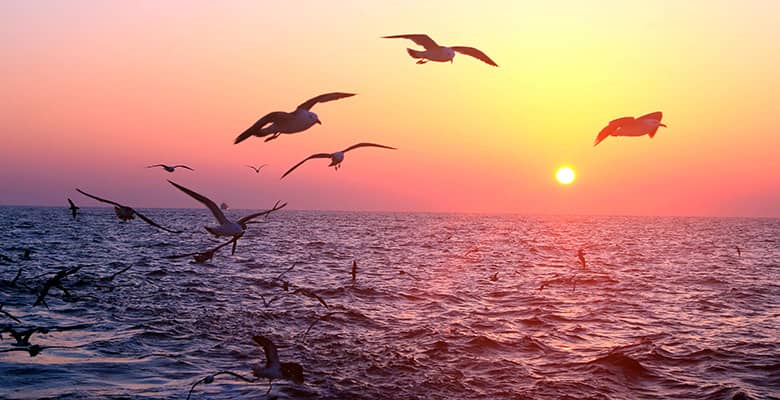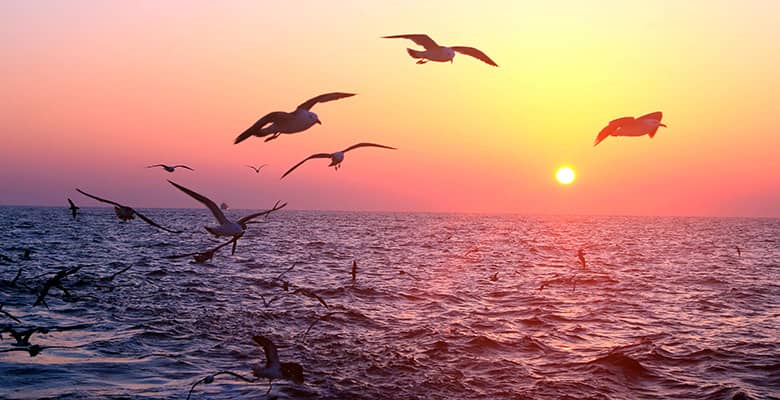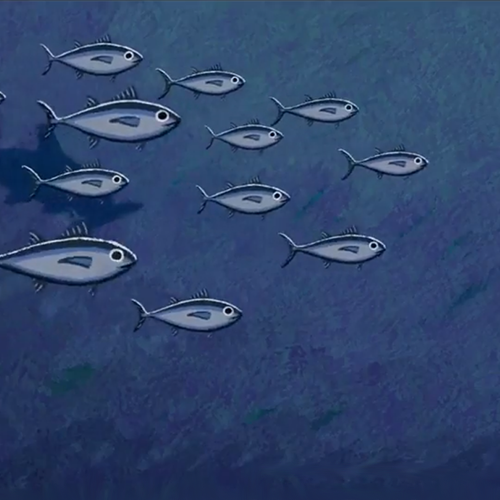 Browse our selection of curriculum-linked lesson plans and resources for geography and science classrooms, from worksheets and photos to fact sheets and discussion topics.
---
Film
"A professionally produced topical video with some simple to use lesson plans that ensures anyone (young or old) who watches it begins to understand the concept of ocean sustainability as well as the roles of fishermen"

Geographical Association
---