If you're stuck inside with a cupboard full of cans, there are plenty of dishes you can make using tinned fish.
Tinned staples are versatile and even celebrity chefs aren't averse to using them. Here are five simple recipes from some of the world's top chefs. All these use sustainable tinned fish or can be easily adapted.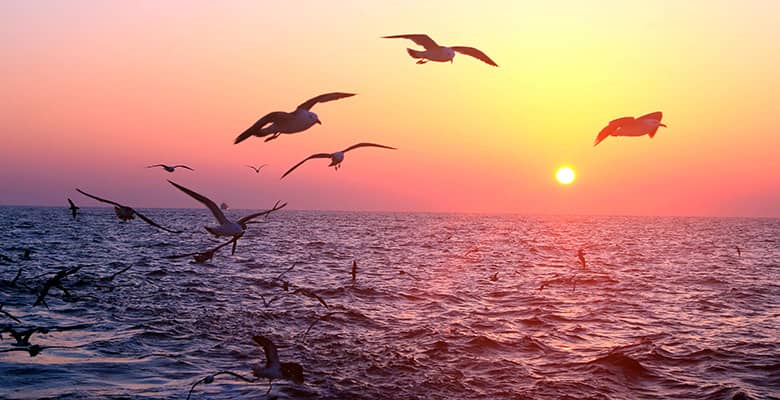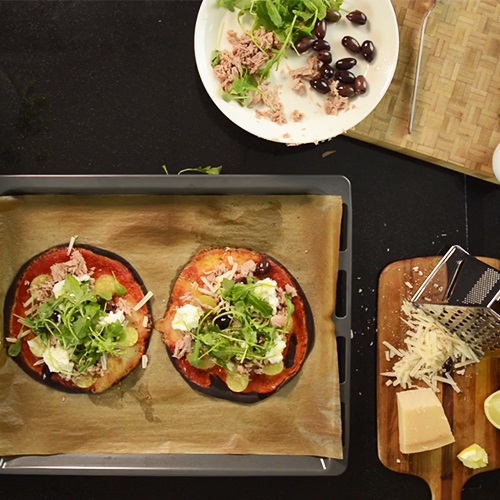 Fancy a classic stay-at-home staple but haven't got pizza dough? This adaptable recipe from Swedish MasterChef winner Sandra Mastio makes things easy. This is a quick way to make a filling feast using tortillas or wraps and some of the tinned tuna and potatoes you may have stocked up.
A tin of sustainable tuna, some eggs, breadcrumbs and something with strong flavour are all you need for delicious fishcakes. MasterChef Australia winner Elena Duggan uses chives, dill and capers, but you can add bite however you like: leeks, garlic and mixed herbs are good substitutes.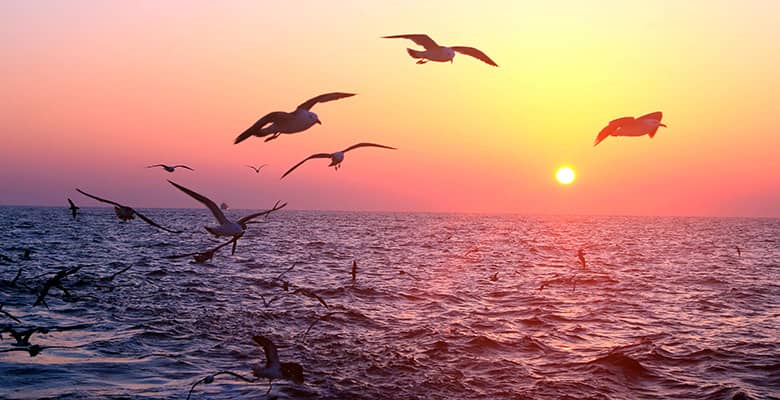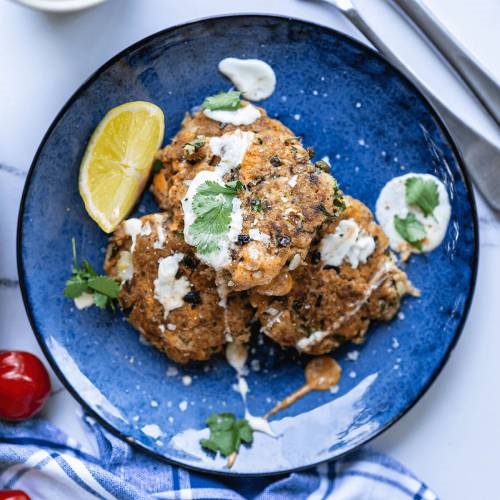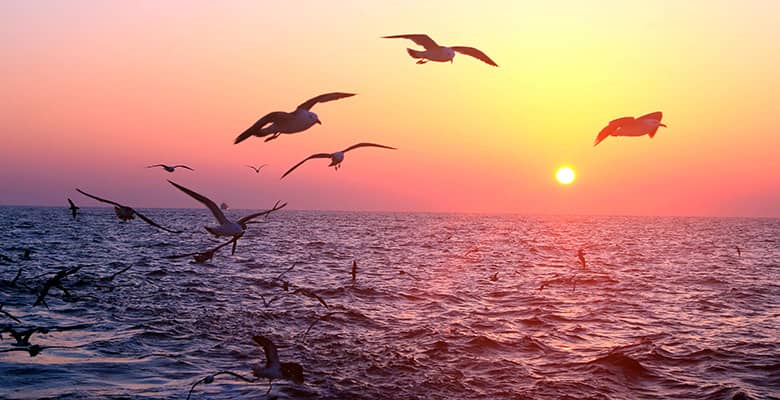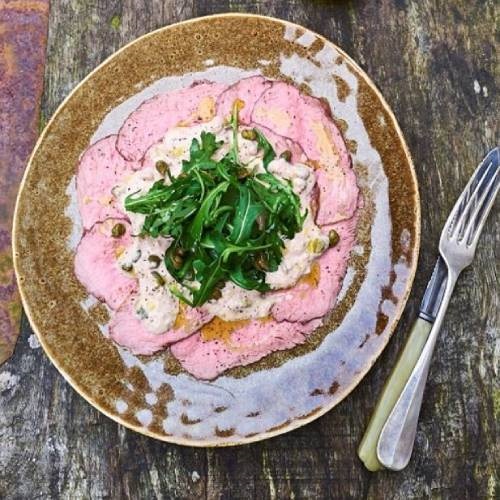 A quick, blender classic from sustainable seafood specialists Fish Tales founder Bart van Olphen. Yes, this a veal dish but it can be made with any cold meat you have in the fridge. What's important here is the sauce. The key ingredients are tinned anchovies and tuna, and MSC certified sustainable options are readily available.
Another recipe from Bart adds spice to your sustainable sardines. If using tinned, you might need a few tins but you won't need to cut the heads off. Use up some of the hot stuff from your cupboard and serve with cool tzatziki.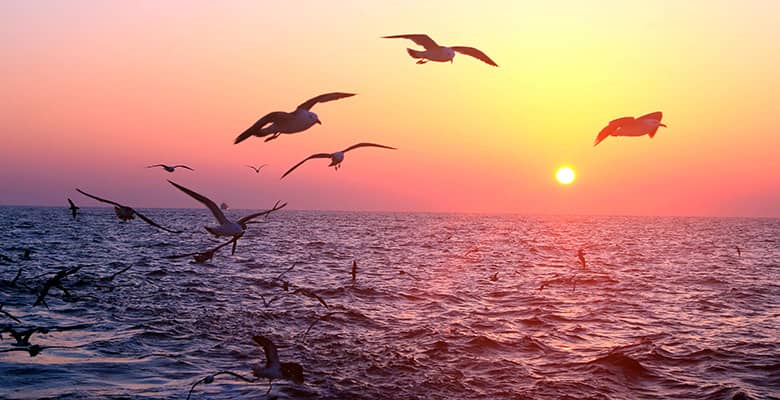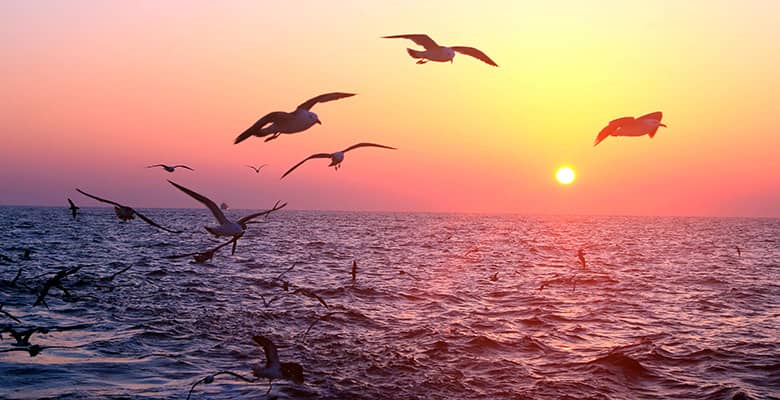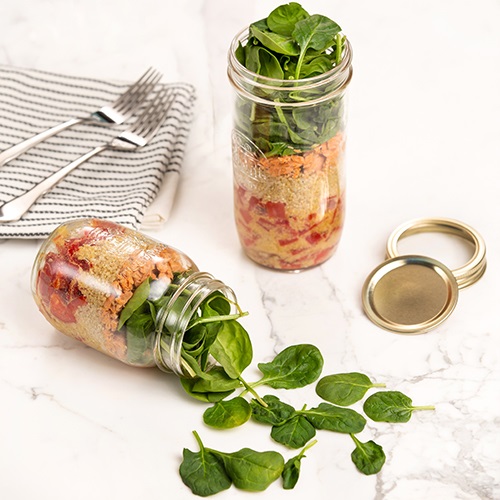 This healthy, well-balanced salmon salad is also fun to make. The dressing is easy and uses simple ingredients but bursts with flavour. Watch the video demonstration from dietitian, chef and author
Shahzadi Devje
.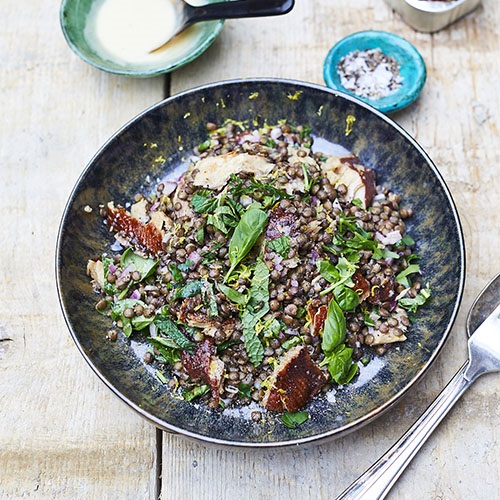 During difficult times it can be hard to make sustainable choices, but we can all still play our part to safeguard the ocean.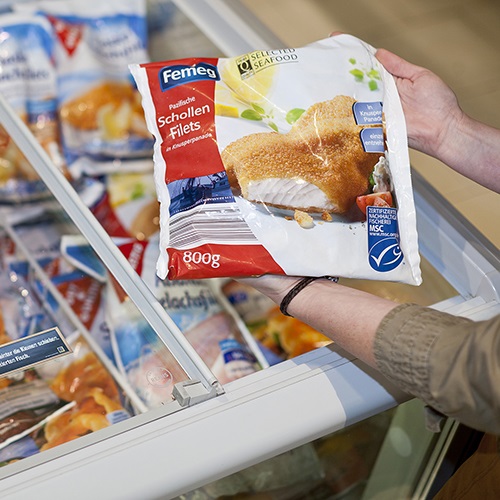 By choosing seafood with the MSC label you're helping to protect oceans, livelihoods and fish for the future.