Comprehensive guides on the best ways to cook popular fish and seafood species like tuna, salmon and more.
Buy, cook and eat sustainable
You can find MSC labelled, certified sustainable options for many popular fish and seafood species. Our foodie's guides give in-depth information, recommendations and recipe suggestions for your favourites.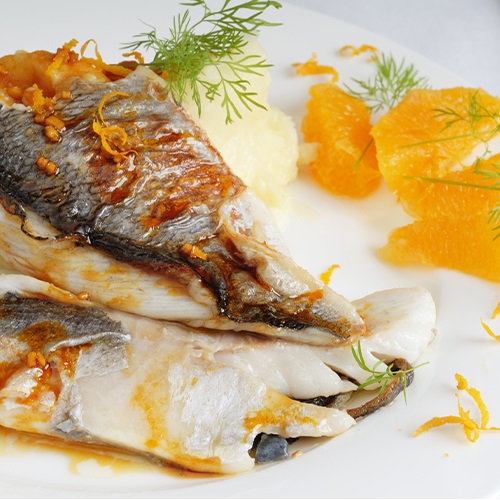 Sustainably sourced from Canada to New Zealand, the tasty, white-flaked fish that's winning over chefs around the world.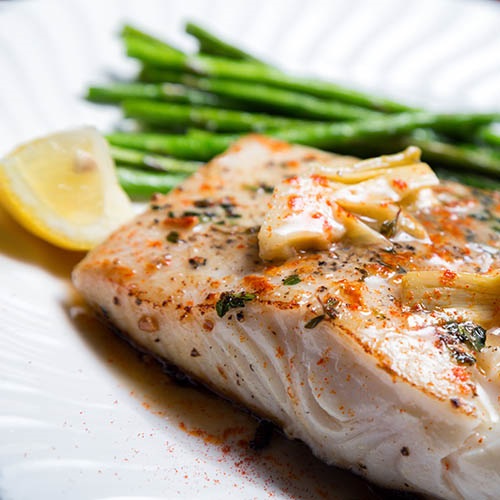 An in-depth guide to buying and cooking this tasty flatfish that's high in Omega-3.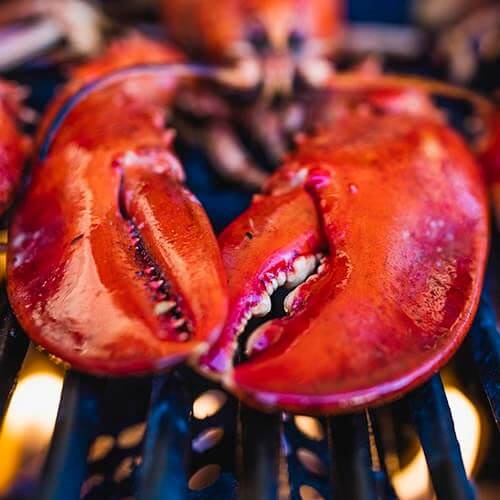 Cooking shellfish over hot coals adds a whole new dimension to seafood.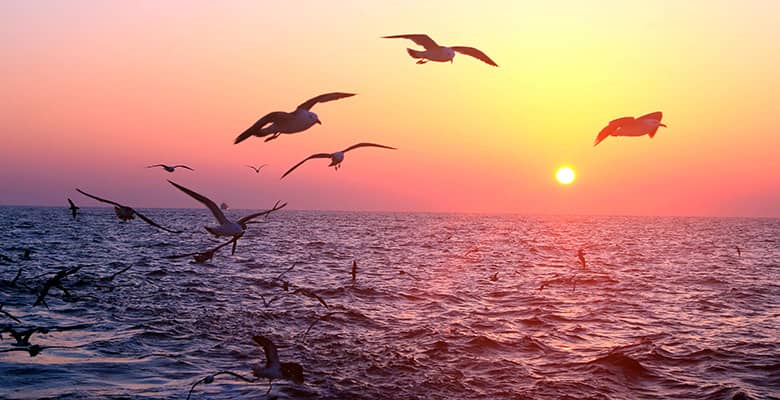 With more sustainable varieties available than ever, crab is scuttling back into the limelight.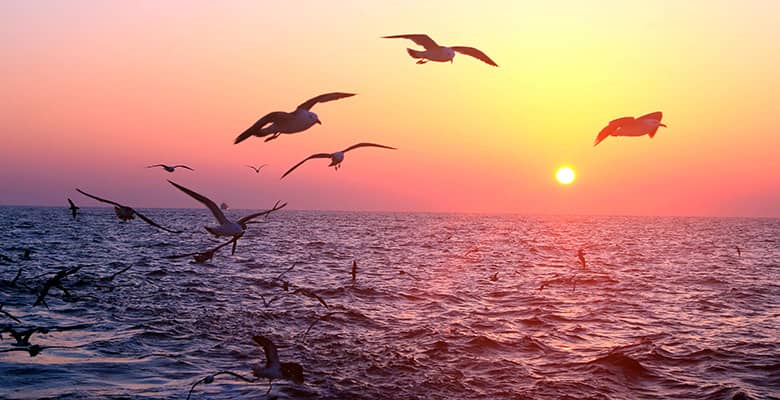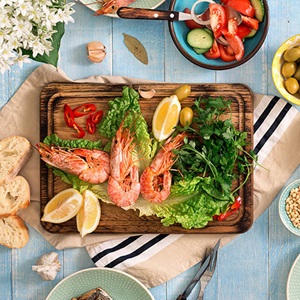 Our crew of MSC Ambassadors and sustainable seafood experts reveal what will be making waves in the year to come.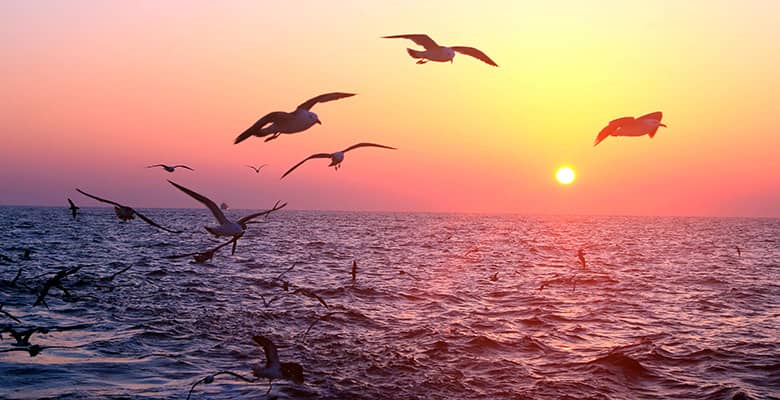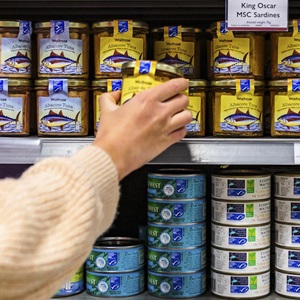 From thrifty meals to globally inspired salads, good food champions show you how to make the most of sustainable seafood in the year ahead.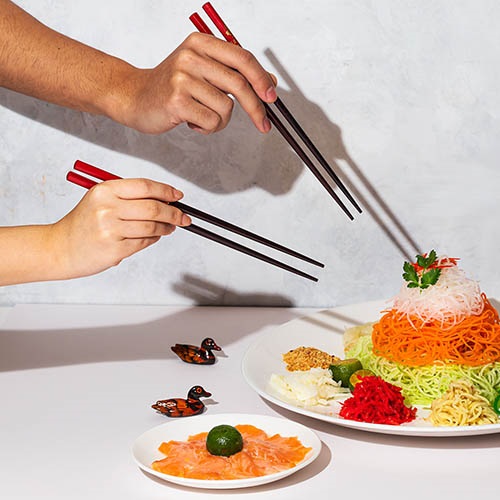 From good fortune fish to a lobster blowout, seafood will be at the centre of many family dinner tables at Lunar New Year.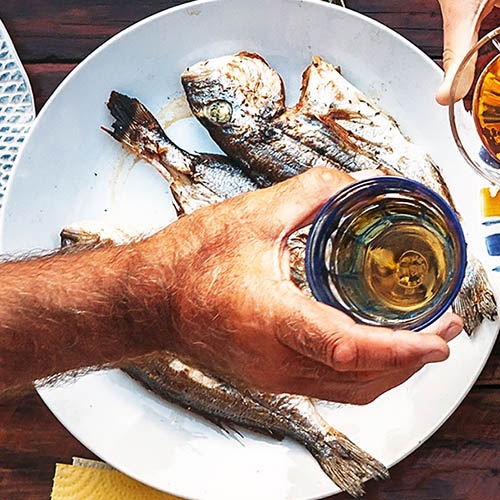 Sustainable seafood dishes from around the world for the winter holiday season and New Year.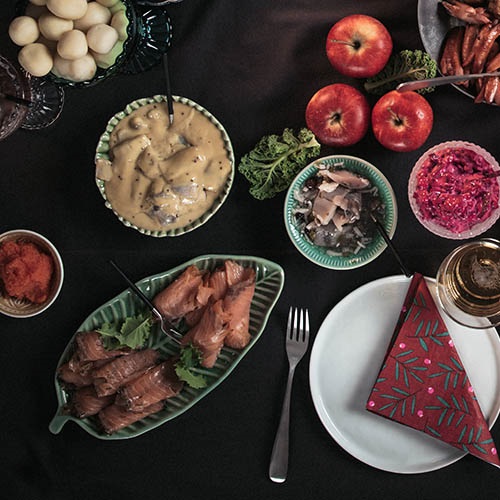 First part of our guide to festive seafood, exploring fish dishes enjoyed at Christmas.
---